Asia
140 essential medicines out of stock in Sri Lanka provincial hospitals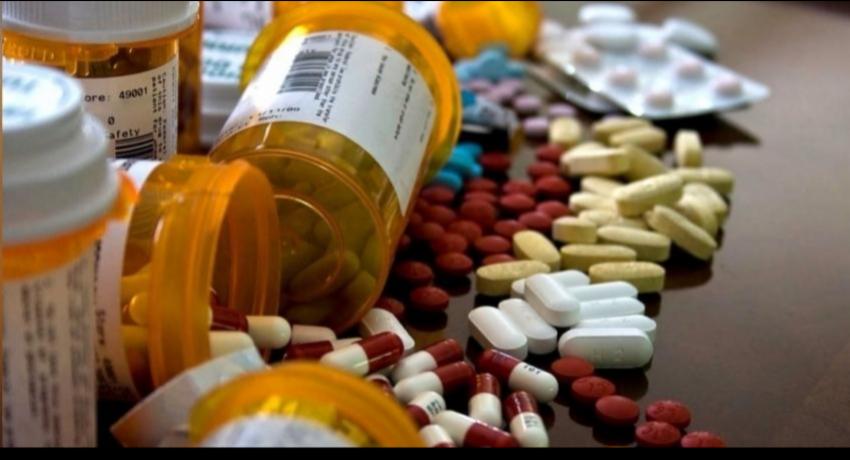 Colombo (News1st) – "At least 140 essential medicines are completely out of stock in state hospitals," exclaimed Dr. Chamil Wijesinghe, media spokesperson for the Government Health Professionals Association.
In Sri Lanka, access to medicines and medical supplies has declined significantly, while the island nation continues to struggle under the weight of the worst economic crisis in recent history.
Medical experts say the shortage of medicines is now a crisis. The medical association explains that hospitalized patients are at many risks due to shortages of medicines and medical equipment and delays in testing.
Pain relievers, drugs used to prevent excessive blood loss after childbirth, drugs administered for hematology, insulin, and anesthetics are provided by Dr. Ubaya Bandara Warakagoda, Southern State Coordinator of the Association of Government Medical Officers. was among the drugs listed as unavailable by
In a startling revelation, Dr. Chamil Wijesingha said even prescribed medicines for the common flu are not available in government hospitals. Basic medications prescribed for respiratory distress, simple antibiotics, pain relievers, etc. were listed by Dr. Wijesinge.
"There are no medicines for cancer patients anywhere.
A woman who visited Anuradhapura Teaching Hospital lamented, "There is no medicine here. They give me a prescription to buy medicine at the pharmacy, but I don't have enough money."
Private pharmacy operators also point to shortages of medicines. The All Ceylon Medicine Distributors Association claims the government has not taken steps to import essential medicines.
the latest news



https://www.newsfirst.lk/2023/01/29/140-essential-medicines-out-of-stock-in-sri-lanka-s-state-hospitals-gmoa/ 140 essential medicines out of stock in Sri Lanka provincial hospitals