Asia
16 Hotspots of Possible Forest Fires Detected in North Sumatra: BMKG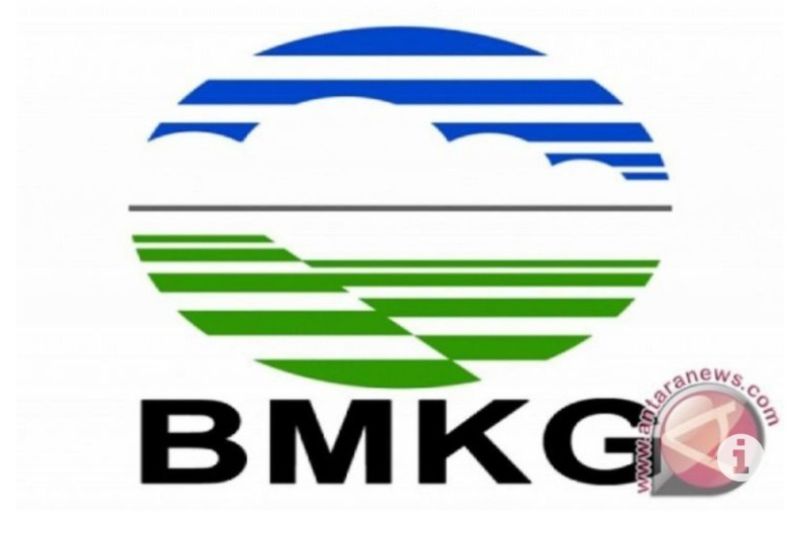 MEDANG, NORTH SUMATRA (ANTARA) – The Meteorological, Climate and Geophysical Agency (BMKG) said 16 hotspots of possible forest and plantation fires were detected in North Sumatra on Sunday.
"16 hotspots detected based on MODIS. Sensor monitoring with (medium resolution imaging spectroradiometer) Tera, Aqua, SNPP and NOAA20 satellites, the agency said here Sunday.
Of the total hotspots, 7 were detected in Humbang Hasundutan District, 1 in Karo, 1 in South Labuhan Batu, 3 in North Padang Lawas, 1 in Central Tapanuri, and 3 in North Tapanuri.
According to the BMKG weather forecast, rain is possible in Langkat, Karo, Daili, South Delhi, Binjai, Simalungun, Nias Islands and surrounding areas on Sunday afternoon.
related news: 19 hotspots detected in North Sumatra on Saturday: BMKG
related news: BMKG monitors three hotspots in North Sumatra
https://en.antaranews.com/news/243245/16-hotspots-of-possible-forest-fires-detected-in-north-sumatra-bmkg 16 Hotspots of Possible Forest Fires Detected in North Sumatra: BMKG