Asia
261 Kandakadu Escapee Remanded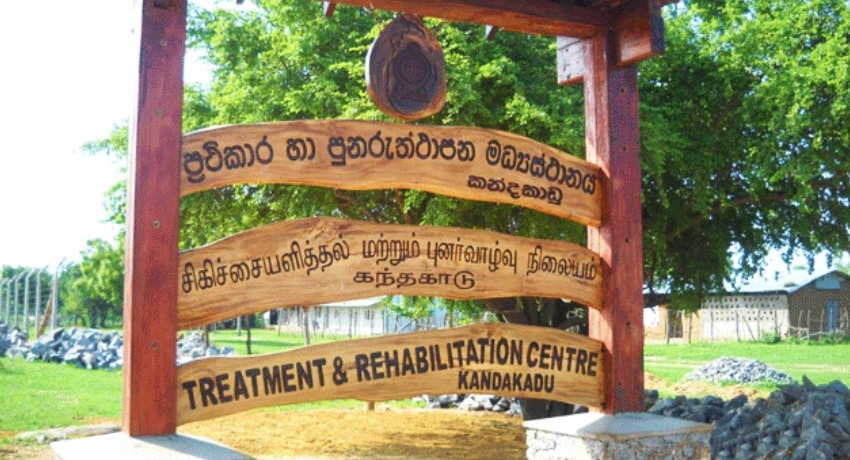 Colombo (News First); A total of 598 prisoners who fled the Kandakadu Treatment Rehabilitation Center surrendered to Sri Lankan authorities, of which 261 were arrested and remanded by the Welikanda Magistrates' Court.
Police spokesperson lawyer Nihal Talduwa said an investigation was underway to find the remaining fugitives.
997 people were held at the Kandakadu Treatment Rehabilitation Center in Welikanda, Polonnaruwa.
It was reported that a prisoner brought to the premises a month ago and a counselor on the premises exchanged words over their cigarettes.
This enthusiastic exchange later escalated into a full-scale brawl.
Rehabilitation Secretary Maj. Gen. Darshana Hettialatch said the prisoner in question died Wednesday morning and is a 36-year-old resident from Modara.
the latest news



https://www.newsfirst.lk/2022/06/30/261-kandakadu-escapees-remanded/ 261 Kandakadu Escapee Remanded