Europe
54,000 hectares of sugar beet are planned to be sown in the Penza area :: PenzaNews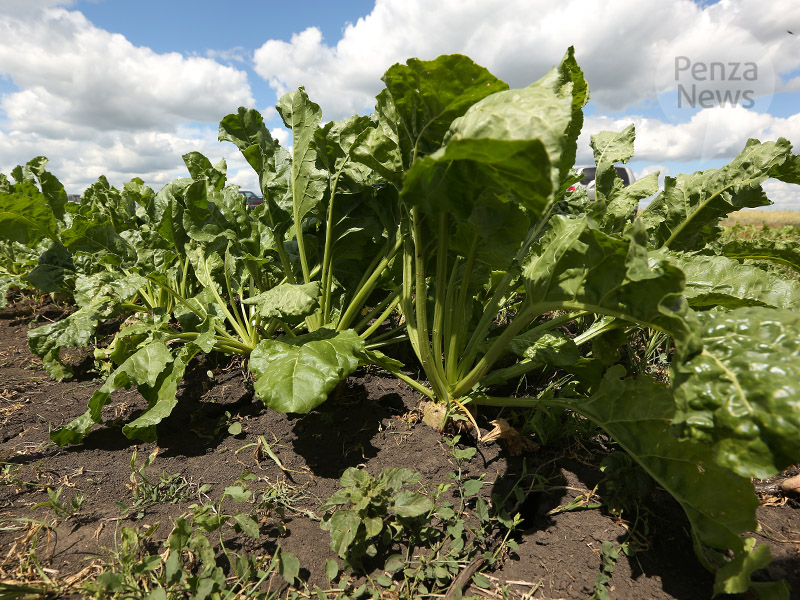 Penza, March 22, 2022. Penza News. In 2022, 54,000 hectares of sugar beet will be sown in the Penza region. This was announced by Governor Oleg Melnicenko.
© PenzaNewsBuy photos
"The average yield per hectare is 408 quintals and we plan to get about 2.2 million tonnes of beats," he said at a video conference on Monday, March 21, with Russia's Deputy Prime Minister Victoria Abramchenko. Said at the meeting.
"Some of the purchased seeds have already arrived in the area. The rest will arrive in the near future. By the beginning of April, there should be a complete plan for sugar beet sowing," a local government spokesman said. Quotes Oleg Melnichenko.
http://penzanews.ru/en/economy/67444-2022 54,000 hectares of sugar beet are planned to be sown in the Penza area :: PenzaNews