Middle East
56% of Pakistanis are willing to pay more for environmental protection: Survey
Islamabad: According to a new survey, 56% of Pakistanis are willing to pay more to protect the environment.
According to Gallup and Girani's findings Pakistan However, according to a survey, this trend has decreased by 3% in the last 16 years, compared to 59% in 2006, Xinhua News Agency reports.
In the 2006 National Survey of Gallup and Girani in Pakistan, a representative sample of adult men and women across the country asked the following questions: "Can I pay a little more to buy something that protects the environment?"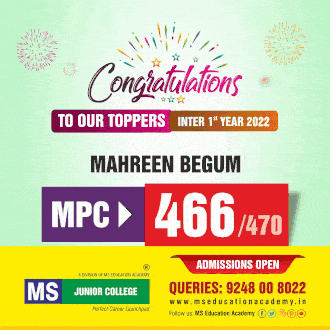 In response to this question, the survey found that 59% answered "yes", 28% answered "no", and 13% did not know or did not answer.
There was another question in 2022 so that we could compare it over the years.
According to a survey, 56% of respondents said this year that they were willing to pay a little more to buy something that protects the environment, 37% "no" and 7% "don't know" or "don't know." I didn't respond. "
Please subscribe
https://www.siasat.com/56-of-pakistanis-willing-to-pay-more-for-environmental-protection-survey-2375646/ 56% of Pakistanis are willing to pay more for environmental protection: Survey