Middle East
A magnitude 3.62 earthquake strikes southwestern Albaja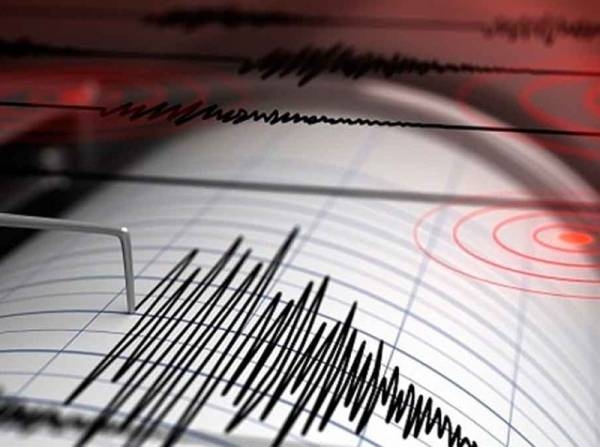 Saudi Gazette report
Albaja — A magnitude 3.62 earthquake struck the southwestern province of Albaha in Saudi Arabia Wednesday morning, the Geological Survey Authority (GSA) said.
The GSA said the Geological Disaster Center's National Network Office monitored a magnitude 3.62 quake at 9:34 a.m. Wednesday.
Al-Arabiya said GSA spokesperson Tariq Aba Al-Khail said a specialized team immediately went to the quake-hit area to check the damage.
The team also checked the area to find possible reasons that led to the occurrence of this earthquake.
He also said that earthquakes naturally occur anywhere without prior warning.
Each quake has a different magnitude, and the one that occurred in al-Baha is considered a natural earthquake, Abba al-Khail confirmed.
https://saudigazette.com.sa/article/624476/SAUDI-ARABIA/Southwest-Al-Baha-witnesses-362-magnitude-earthquake?ref=rss&format=simple&link=link A magnitude 3.62 earthquake strikes southwestern Albaja