Asia
A magnitude 5.6 earthquake hits Acehjaya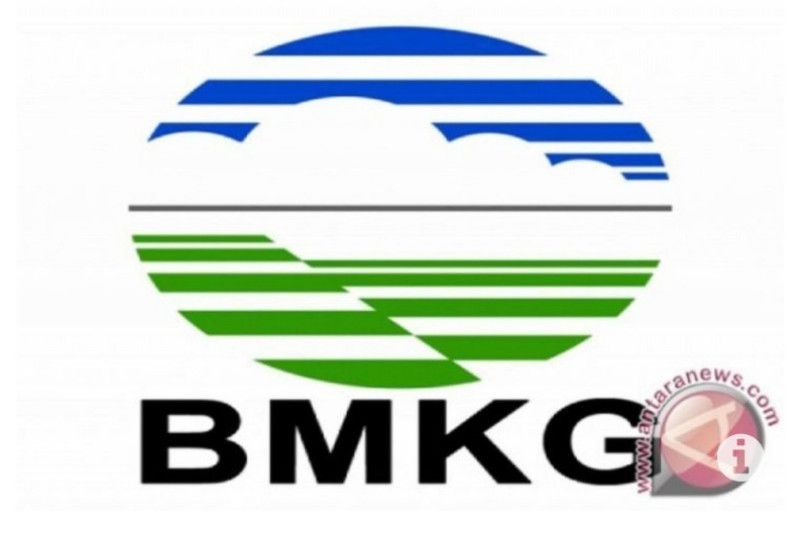 Meulaboh, Aceh (ANTARA) – A magnitude 5.6 earthquake struck Aceh Jaya district in Aceh province at 10:03 am local time on Sunday, but was unlikely to trigger a subsequent tsunami.
"There was no possibility that tremors could cause a tsunami," Angga Yudha, a forecaster at the Meulaboh-Nagan Raya Department of Meteorology, Climatology and Geophysics (BMKG), said here on Sunday.
The epicenter of the earthquake was located at 4.25 degrees north latitude, 95.70 degrees east longitude, 56 km depth, 44 km southeast of Aceh Jaya. Indonesia lies in the Ring of Fire along the islands to the northeast, bordering New Guinea, and the Arpede Belt, along the south and west sides of Sumatra, Java, Bali, Flores, and Timor.
The movement of this fault causes countless small earthquakes every day.
related news: Magnitude 5.9 earthquake hits Aceh Jaya
related news: Subduction of Indo-Australian plate triggered 5.1M earthquake in West Aceh: BMKG
https://en.antaranews.com/news/242113/56-magnitude-earthquake-jolts-aceh-jaya A magnitude 5.6 earthquake hits Acehjaya