Europe
A man imprisoned for 11 years for sexual abuse of his partner's child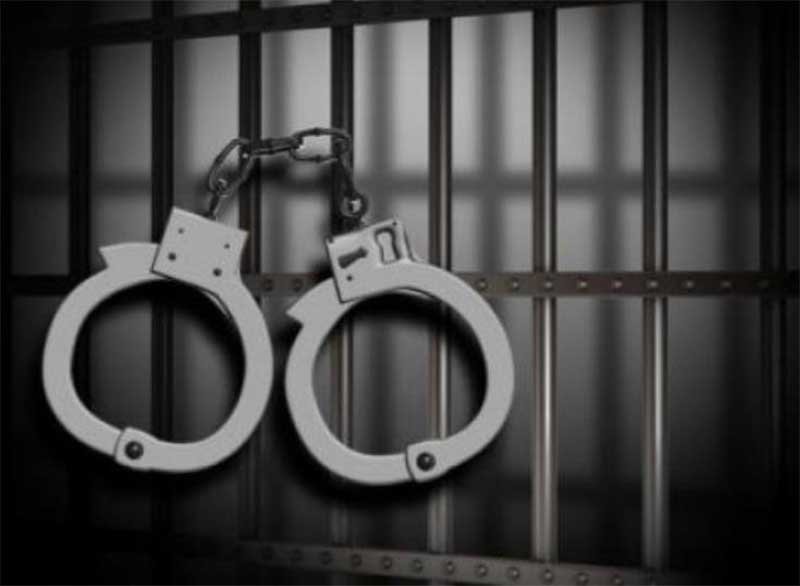 The man was sentenced to 11 years in prison on Tuesday for sexually abusing his partner's minor daughter for three years.
The Pafos Criminal Court sentenced a man convicted of several charges of child sexual abuse and domestic violence on May 30 to up to 11 years in prison.
The court heard that the girl was nine years old when the abuse began in 2017, but continued until May 2019. She was the daughter of his partner and they lived together.
In making the judgment, the judge considered the need for deterrence due to increased child sexual abuse.
https://cyprus-mail.com/2022/06/21/man-jailed-for-11-years-for-sexual-abuse-of-partners-child/ A man imprisoned for 11 years for sexual abuse of his partner's child