Middle East
A Saudi woman and a foreign husband will be put in jail for 12 years.Fine of 50 million SR in money laundering case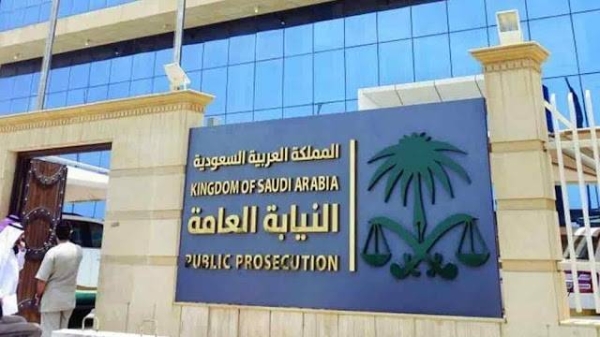 Okaz / Saudi Gazette
Jeddah — — A Saudi woman and her husband of Arab nationality were sentenced to a total of 12 years in prison and a fine of 50 million SR after being convicted of a money laundering crime of more than 63 million SR.
The special court dealing with economic crimes also ordered the confiscation of similar amounts of SR63,045,550 remitted abroad and SR103322.23 seized in the accounts of defendants and commercial groups. No travel for female citizens for a period equal to her sentence. Deportation of a foreign defendant after serving a sentence. Permanent ban on commercial organizations' businesses.
According to official prosecution sources, an investigation by the Economic Crimes Prosecutor's Office proves that a female citizen has obtained a commercial registration for a commercial organization, opened a bank account, and made these available to her husband of Arab nationality. did. One of his compatriots engaged in a money laundering crime using a non-profit account in return for a monthly salary of SR10000.
Sources said the investigation procedure showed that the amount of funds flowing in the accounts of commercial organizations exceeded 63 million SR and that the prosecution needed to request the collection of customs data. The data revealed that there were no imports and no actual and actual commercial activities carried out by commercial bodies.
Sources confirmed that the investigation had been completed and that the defendant had been referred to the court of jurisdiction, which issued a preliminary verdict. Sources have indicated that the prosecution has appealed the verdict and demanded stricter penalties for the perpetrators of the crime.
https://saudigazette.com.sa/article/623276/SAUDI-ARABIA/Saudi-woman-foreign-husband-get-12-year-jailSR50-million-fine-in-money-laundering-case?ref=rss&format=simple&link=link A Saudi woman and a foreign husband will be put in jail for 12 years.Fine of 50 million SR in money laundering case