Europe
According to a survey, the majority of Finland supports NATO membership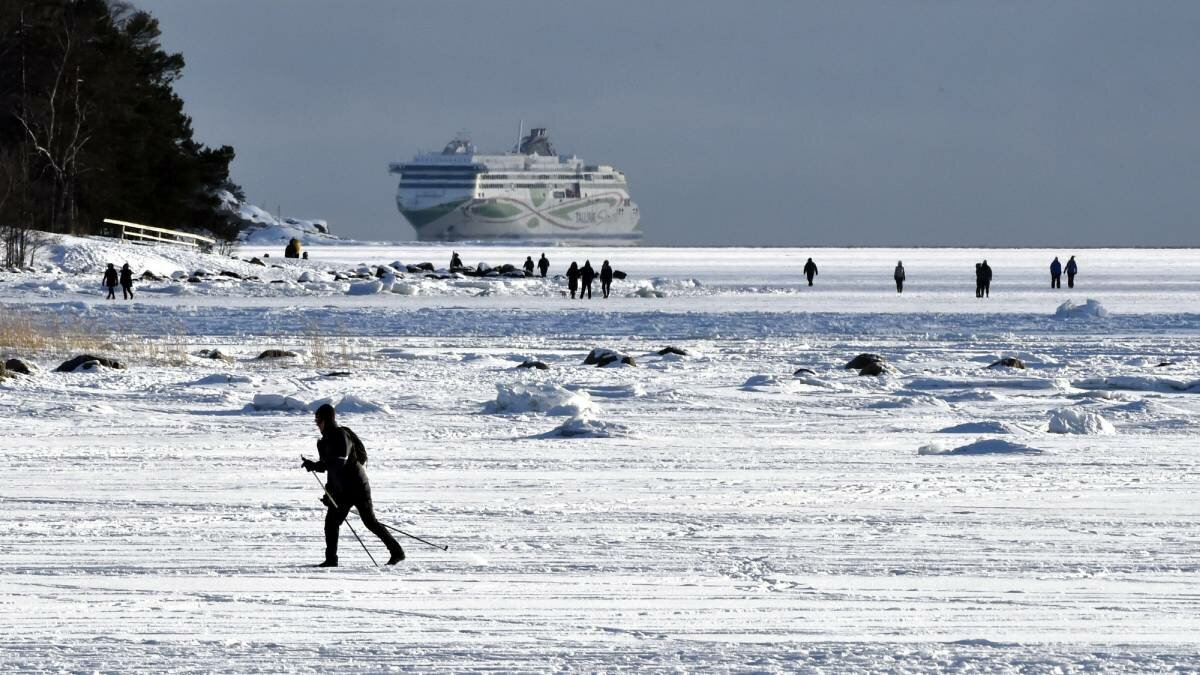 advertisement
76% of people who conducted polls in Finland's new poll say they support NATO membership.
According to a survey conducted on broadcaster Yle, only 12% of those surveyed said they were against Finland's accession to NATO.
Since Russia invaded Ukraine on February 24, the percentage of NATO supporters has risen sharply. Prior to the invasion, 53% of those surveyed supported NATO accession.
Two weeks later, studies show that the percentage increased to 62% and is now 76%.
Source: © NTB Scanpix / #Norway Today / #NorwayTodayNews
Any news tips about Norway today? I want to hear.Get in touch with info@norwaytoday.no
advertisement
(function(d, s, id){
var js, fjs = d.getElementsByTagName(s)[0];
if (d.getElementById(id)) return;
js = d.createElement(s); js.id = id;
js.src = "//connect.facebook.net/en_US/sdk.js#xfbml=1&version=v2.3";
fjs.parentNode.insertBefore(js, fjs);
}(document, 'script', 'facebook-jssdk'));

https://norwaytoday.info/news/survey-shows-large-majority-in-finland-supports-nato-membership/ According to a survey, the majority of Finland supports NATO membership