Middle East
According to Kaspersky, cyber defense is a key component of an ESG strategy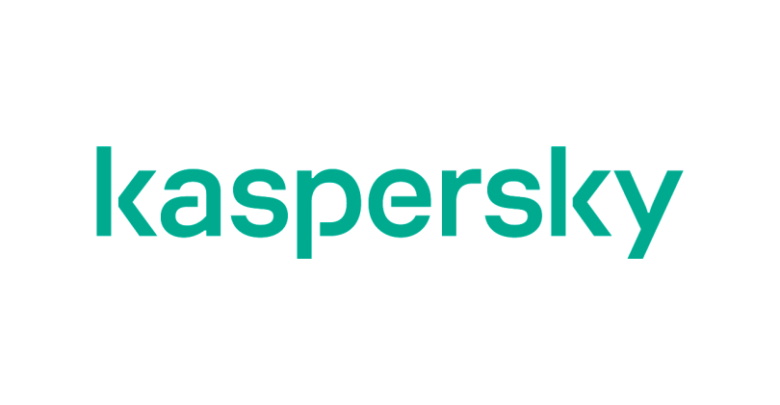 As cyber attacks on pipelines, water pumping stations and manufacturing plants make headlines, customers and investors are recognizing the need for organizations to take responsibility for protecting potential cyber vulnerabilities. Cybercrime can have a significant impact on your business, and cybersecurity is central to environmental, social, and governance (ESG) analysis of corporate sustainability.
Investment in ESG assets will reach $50 trillion by 2025. ESG forms an important component of financial reporting in the Middle East, and many companies in the region are adapting to international reporting requirements and standards. The Continent is looking for ways to strengthen its portfolio in this regard.
Protection against cyber threats is necessary not only for business continuity, but also for protecting the environment and human health. Therefore, ESG programs should include cybersecurity aspects to minimize the risk of cyberattack impacts on employees, ecosystems, and society at large.
Emad Haffar, Head of Technical Experts at Kaspersky, said:
According to a Kaspersky study, in 2021 the incidence of spyware on computers used for industrial control systems will increase by 45% compared to the previous year. For example, a cyberattack on a safety-critical power plant or oil and gas facility can have cascading effects that affect all components of the ESG.
Additionally, Kaspersky found that about one-third (30%) of companies worldwide are experiencing critical security issues with their operational technology. They see four times as many incidents as him and suffer twice as many financial costs. These companies are also more likely to see these cyber risks in terms of physical risks such as injury or death (5x more likely) or environmental damage (2.5x more likely).
"Cybersecurity has taken on a new level of importance for local organizations. There are very real threats to human life and the environment: critical infrastructure is being attacked," said Maria Losyukova, Sustainability Officer. "As part of her ESG for the organization, it is the responsibility of her leader of the cybersecurity team to document current practices and address concerns using her solutions for solid and quantifiable security. An era where companies only declare "We have cyber security insurance" finished. "
Protecting infrastructure and data assets at the enterprise level is becoming more difficult each year. Security operations center staff can be overwhelmed with alerts from various cybersecurity components. XDR (Extended Detection and Response) products are a class of automated information security solutions designed to proactively detect threats, respond to them, and combat complex threats at various infrastructure levels. Appeared.
Emad Haffar further commented: It also adds analytics and automation capabilities to detect and eliminate current and potential threats, all of which contribute to his adherence to ESG standards. "
However, even the most advanced cybersecurity solutions are less effective if organizations do not train their employees.
"Staff need to be trained on the changing threat landscape using more than traditional methods," adds Haffar. "To this end, Kaspersky launched the Automated Security Awareness Platform (KASAP), an easy-to-manage online tool that builds employees' cybersecurity skills by level. provides reusable online tools for setting up and running internal cybersecurity awareness programs."
Cybersecurity is becoming more than just a security issue, as environmental, social and governance impacts have moved to the forefront. Long-term business resilience requires profitable business dynamism along with a healthy society and environment. Investing in cybersecurity today not only helps organizations avoid breaches and insurance claims, it also increases trust, reduces risk and contributes to overall economic growth.
http://www.eyeofriyadh.com/news/details/cyber-defense-a-critical-component-of-an-esg-strategy-says-kaspersky According to Kaspersky, cyber defense is a key component of an ESG strategy