Europe
According to the German Transport Minister, additional tickets for 9 euros will be added in the future.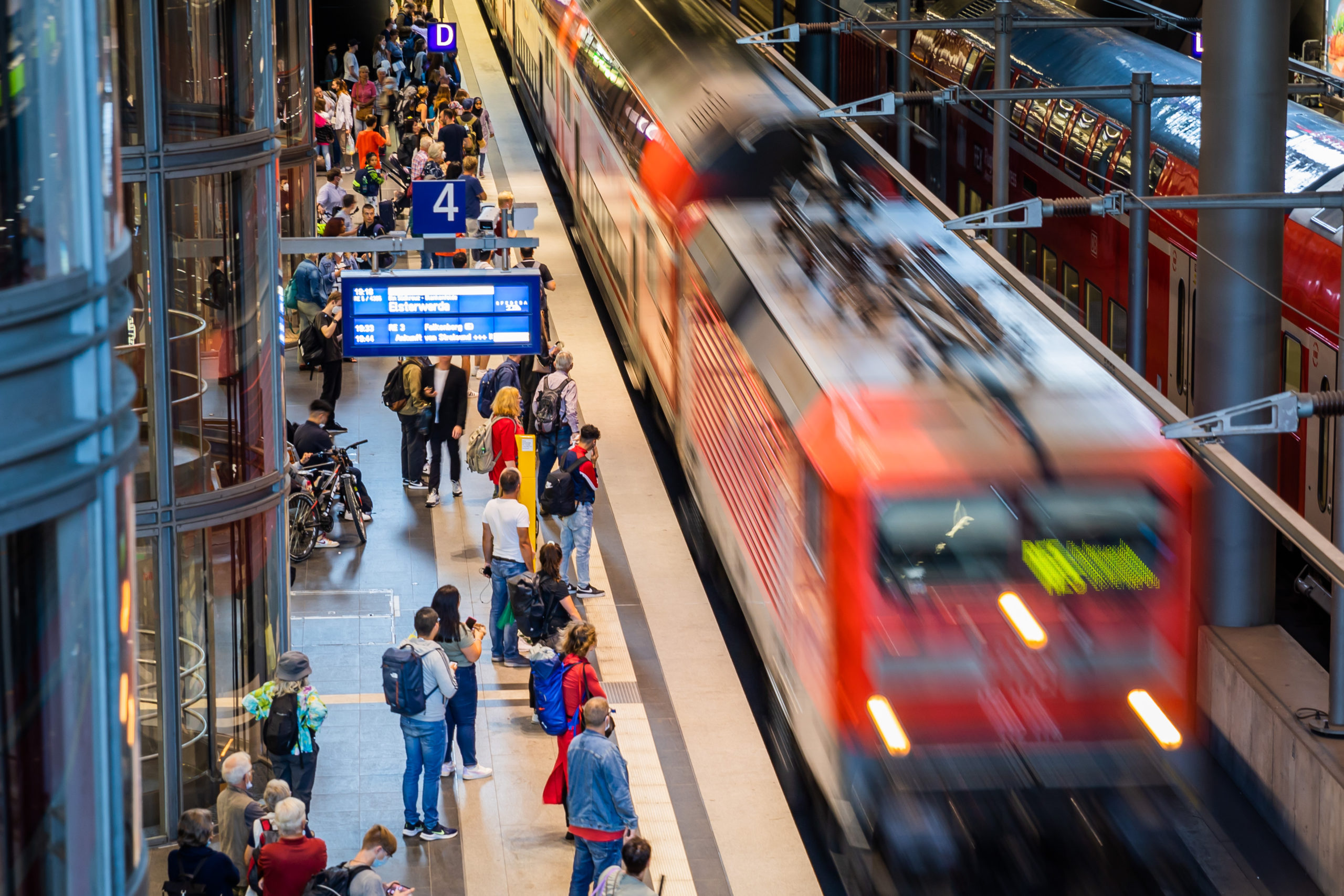 This was the headline news of the summer. People across Germany jumped at the chance to use public transport, including regional trains, for just €9 a month in June, July and August.
But the proposal, brought in to help people deal with rising energy prices and keep drivers out of their cars, is coming to an end. The last day for discount tickets is August 31st.
The German government has not extended the offer or introduced follow-up tickets since September, but the transport minister said the authorities will consider discounted transport offers in the coming months.
Nevertheless, some states have announced plans or are talking about proposals for new transport tickets to follow the €9 ticket.
Read also: 'Complete success': 52 million €9 tickets sold in Germany
Nothing has been decided yet, but the outlook is as follows:
Berlin plans new three-month offer
Berlin's government is seeking a successor proposal for the €9 ticket to bridge the gap with a possible new national ticket. After a meeting in the Social Democratic-led coalition, the politician decided he would introduce a new proposal from 1 October.
Green party politician Bettina Jarash said she had "agreed a rescue package for Berlin that includes a supplementary budget", adding that central to the deal was the provision of new public transport tickets.
But the new ticket plan is only a "temporary connecting ticket to Berlin in 2022," Mayor Franziska Giffi said after a coalition meeting last Friday.
Campaigners ask for €9 tickets to attend a demonstration in Berlin on August 29.Photo: Image Alliance/dpa | Jorg Carstensen
She said it's planned for October, November and December.The prices and valid areas for the subsequent €9 tickets still need to be clarified, Giffey said.
Berlin officials say they plan to track the tickets, but many details are still unknown, so we'll let you know.
Read also: Berlin considers extension of €9 ticket
North Rhine-Westphalia (NRW) has proposed two follow-up tickets.
NRW Minister of Transport Oliver Krisher (Green Party) supports the two-stage succession model proposed by his party.
"A €29 monthly ticket for regions such as NRW and a €49 ticket valid for the whole country," Krisher told WAZ on Friday.
During meetings with the German auto club ADAC and other politicians, Krisher Said There should be a follow-up solution for "before Christmas" tickets.
However, Krisher made no promises, citing tough negotiations within the government over public transportation.
"When it comes to funding, the responsibility lies with the federal government," he said, adding, "We need to see at the state level what works if the federal government disagrees."
He said the question is whether the state budget can handle it.
Read also: 5 things you should know about German public transport after buying a €9 ticket
Lower Saxony wants to partner with northern states
Hannover's home state of Lower Saxony has also announced plans for a model that could follow the €9 ticket. The state's transport minister, Bernd Altsmann, recently told the DPA that he could envision an "affordable statewide annual ticket" to the north.
To do that, the federal government will need to increase funding for regionalization, and states and local governments will have to participate, he said.
Combined with Bremen and Hamburg, "in my opinion, a €49 ticket for the entire state will be possible," Alsusman said.
What about Saxony and Thuringia?
The German states of Saxony and Thuringia are advocating successor models to the Green party. Regional tickets are €29, national tickets are €49. "We need an additional offer for a €9 ticket," Saxon leader Marie Müser said on Friday.
Thuringia's Minister of Transport Susanna Karawanski (Left Party) also said:chestnut (climate ticket) in the form of an offer of 365 euros per year.
Hesse wants to help the most vulnerable
The state of Hesse, where Frankfurt is located, is aiming for a profit-oriented two-tier model.
"A €31 ticket for those in need and €69 for everyone else," suggested Hessen's Economy Minister Tarek Al-Wazir (Green Party) in an interview with Hessenschau.
However, funding for this would have to come from the federal government, Al-Wazir said. "But there is no solution as long as (Finance Minister) Christian Lindner says he will not provide euros in either the extension of the offer or the follow-up offer for tickets."
Lindner has consistently spoken out against the €9 ticket successor.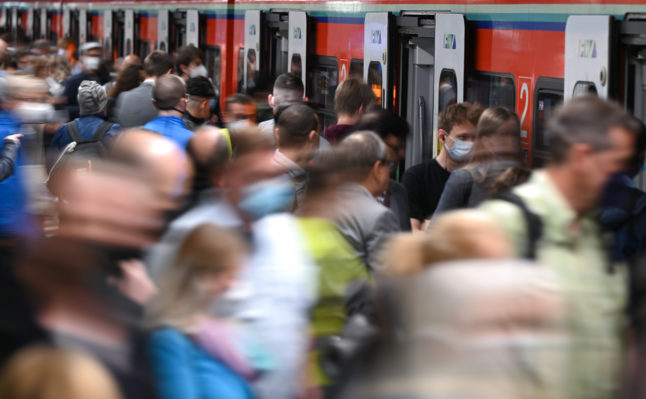 People at the Frankfurt central station on June 1, when the €9 monthly travel ticket for Germany was launched.Photo: Image Alliance/dpa | Arne Dedart
Bavaria: The state has 'other priorities'
Some states are not in favor of bringing their own €9 solution so far.
"There are other priorities in all 16 federal states," Bavarian Minister of Transport Christian Bernreiter said in an interview with Merkur, adding that "a wide range of public transport services is more important than cheap fares." I was.
The rest of the federal states also do not currently plan to succeed or extend the €9 ticket.
"It is important for us that the federal government submits a viable and sustainable proposal in a timely manner and commits to its full financing," said Reinhard Meyer, Minister of Economy and Transport of Mecklenburg-West Pomerania. said.
Similar reactions were observed in Hamburg, Schleswig-Holstein, Saxony-Anhalt, Rhineland-Palatinate, Saarland, Baden-Württemberg and Brandenburg.


https://www.thelocal.com/20220831/germany-will-see-follow-up-to-e9-ticket-in-future-says-transport-minister/ According to the German Transport Minister, additional tickets for 9 euros will be added in the future.