Europe
"Acquittal" Russian MH17 suspect tells Dutch judge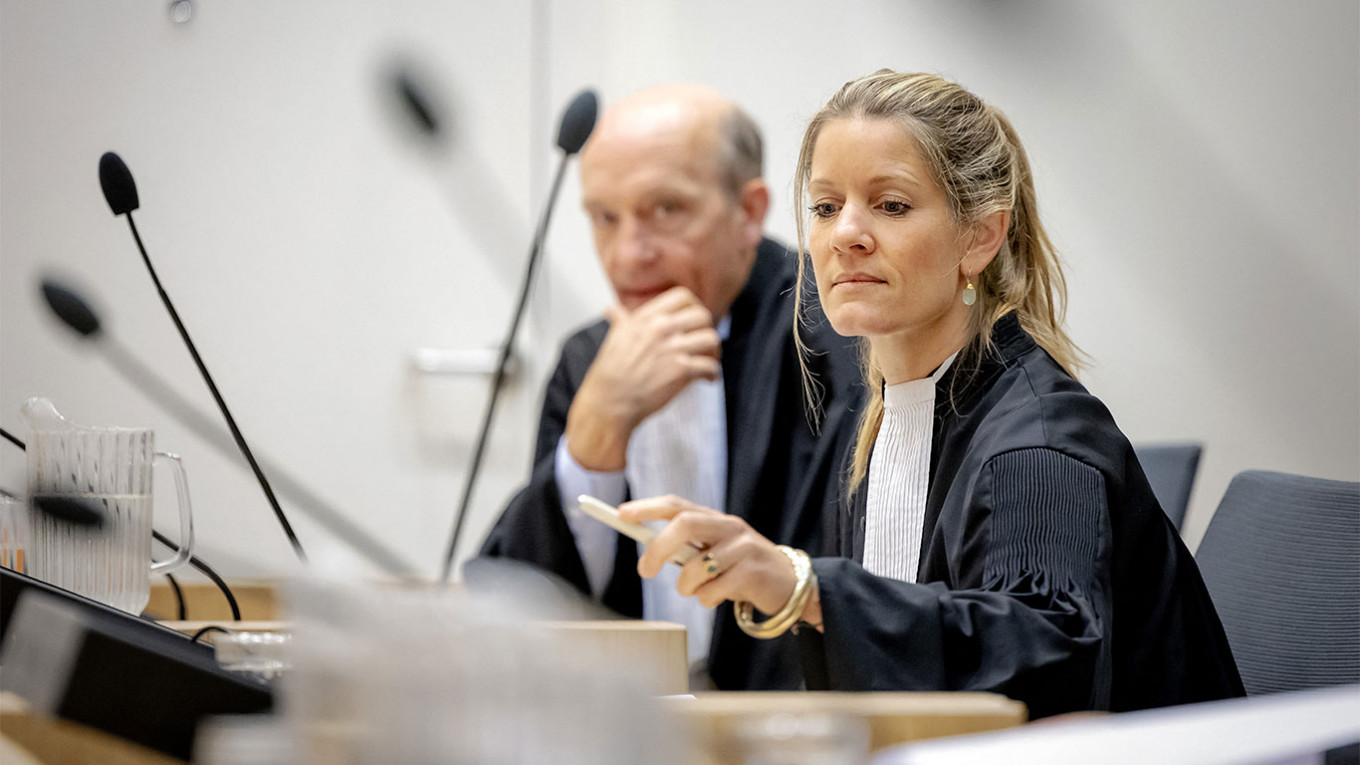 A Russian suspect accused of shooting down Malaysia Airlines Flight MH17 told a Dutch judge on Friday that "it has nothing to do with the disaster" after a long trial has ended.
Oleg Pratov is one of four men who were tried in absentia after passing through the war-torn eastern Ukraine in July 2014 and killing all 298 passengers on board.
The trial is being held in the Netherlands, as the Boeing 777 is flying from Amsterdam to Kuala Lumpur and most of the victims were Dutch.
"I'm not guilty. I have nothing to do with the July 17, 2014 disaster," Pulatov said in a video statement played in court.
"I fully participated in the procedure (in court). There is irrefutable evidence that the prosecution did not explain the full situation of the crash," Pulatov said in Russian.
"The main purpose of the prosecution is to somehow get convicted," Platov said, wearing a blue shirt and jacket and talking directly to the camera.
"Put me innocent," he then told the judge in March 2020 at a hearing held at the Supreme Security Court near Schiphol Airport.
The ruling is not expected until at least November 17, the judge said on Friday.
"This case impressed everyone in and out of court," said Judge Hendrick Steenhaus.
Russian citizens Igor Ivanovich, Sergei Dubinsky, Platov, and Ukrainian citizen Leonid Kalchenko have all refused to appear in court and have been absent.
https://www.themoscowtimes.com/2022/06/10/acquit-me-russian-mh17-suspect-tells-dutch-judges-a77972 "Acquittal" Russian MH17 suspect tells Dutch judge