Middle East
ADNOC drilling confirms $ 2 billion contract for Ghasha megagas project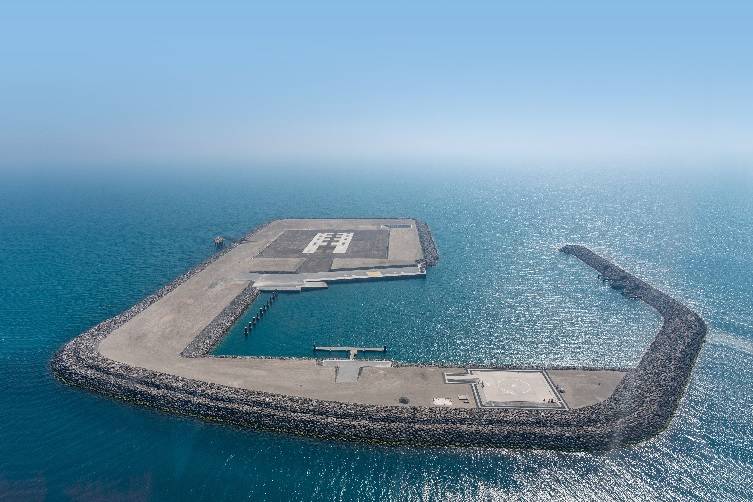 (Photo: ADNOC excavation)
On Wednesday, ADNOC drilling firm PJSC confirmed the award of $ 2 billion worth of contracts to support ADNOC's Ghasha offshore megagas project off the coast of Abu Dhabi, the world's largest offshore sour gas development.
The contract is valued at $ 1.3 billion for integrated drilling services (IDS) and $ 700 million for the provision of drilling units on four islands. The term of each contract is 10 years.
Production of the Garsha project will begin around 2025 and is expected to increase to over 1.5 billion standard cubic feet per day by the end of the decade. This is because ADNOC aims to meet growing domestic and international gas demand. United Arab Emirates self-sufficiency.
According to ADNOC's only drilling service provider, ADNOC Drilling, up to 46 wells can be drilled from a single island, significantly minimizing the environmental footprint of the project.
Abdulrahman Abdullah Al Seiari, Chief Executive Officer of ADNOC Drilling, said: This will enable us to achieve strong and sustainable growth while further increasing shareholder value. Our status as a key driver of ADNOC's capacity expansion goals provides investors with a solid opportunity for sustainable and predictable revenue growth, coupled with market-leading cash flow and profitability margins. Brings a profitable dividend policy.
"The $ 1.3 billion IDS contract highlights the growing influence of our innovative strategy of providing our customers with wells from start to finish, giving them a differentiated position as a global leader in drilling and completion services. I will strengthen it. "
The Ghasha Award is awarded because ADNOC Drilling plans to double IDS well delivery in 2022 and double IDS-enabled fleets by 2024. This will support doubling OFS revenue by 2025.
https://www.oedigital.com/news/498332-adnoc-drilling-confirms-2-billion-in-contracts-for-ghasha-mega-gas-project ADNOC drilling confirms $ 2 billion contract for Ghasha megagas project