Middle East
Al-Shariaan says no to cash transactions from domestic labor offices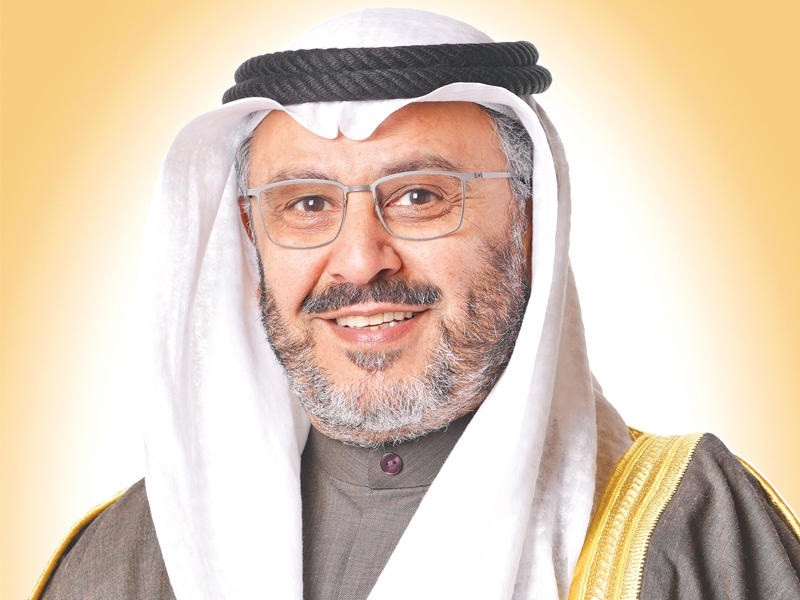 Commerce and Social Affairs Minister Fahd Al-Shariaan announced two decisions, the first to ban cash transactions by offices, institutions and businesses that bring in domestic workers, and the second. is to ban cash transactions for some activities, including trade shows.
In its first decision, published by the Kuwait Al-Youm newspaper, Al-Shariaan sought to recruit domestic workers and obtain licenses from the Public Authority for Manpower, while the Ministry of Commerce and Industry issued a to enjoy cash transactions, reports a local Arabic-language daily.
Payments must be made from customer accounts through non-cash payment tools permitted by the Central Bank of Kuwait, he said, stressing that all establishments that do not follow instructions will be penalized and sent to investigating authorities. .
https://timeskuwait.com/news/al-shariaan-says-no-to-cash-transactions-from-domestic-labor-offices/ Al-Shariaan says no to cash transactions from domestic labor offices