Asia
All 5 days of school next week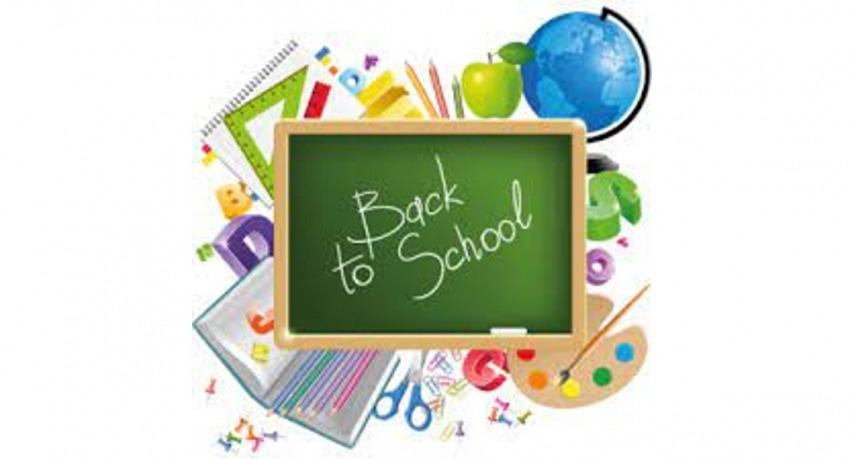 Colombo (No. 1 in News); The Ministry of Education has decided to implement all government and government-approved school activities for all five days of the week starting next Monday (15).
The decision was taken at a meeting held on Saturday (13) under the chairmanship of Education Minister Susil Premajayantha.
The education ministry said that in the next three months, extra-curricular and extra-curricular activities should be restricted to outside of school hours, and events held in schools should also be minimized.
State officials have been instructed to prepare appropriate transportation programs for principals, teachers and students in transportation-challenged areas, and further notice to inform principals of relief measures for teachers with travel-challenges. It has been.
the latest news



https://www.newsfirst.lk/2022/08/13/school-on-all-five-days-next-week/ All 5 days of school next week