Europe
Alternative Seafood Startup Embarks on New Technology to Produce Cell Cultured Eel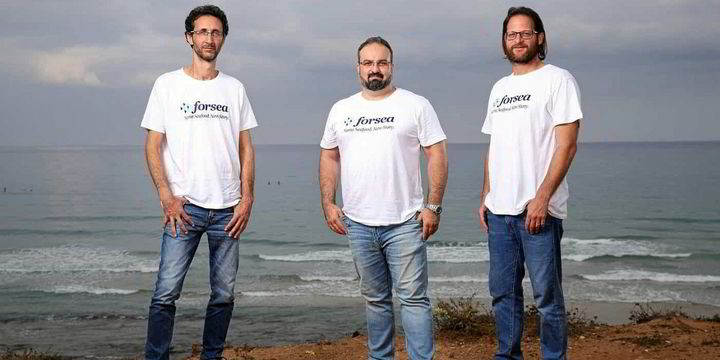 Israel-based Forsea Foods claims its freshwater eel meat will be the first cell-cultured fish developed using organoid technology.
Organoid technology involves creating an ideal environment for fish cells to spontaneously form their natural composition of native fat and muscle. They grow as three-dimensional tissue structures, much like living fish.
Organoid technology is used in developmental biology, medicine, and research.
"The result is sustainably produced, farmed seafood with the same taste and texture characteristics found in the sea," said Roee Nir, Co-Founder of Forsea.
https://www.intrafish.com/aquaculture/alternative-seafood-startup-set-on-new-tech-to-manufacture-cell-cultured-eel/2-1-1292813 Alternative Seafood Startup Embarks on New Technology to Produce Cell Cultured Eel