Europe
An exhibition that combines photography and music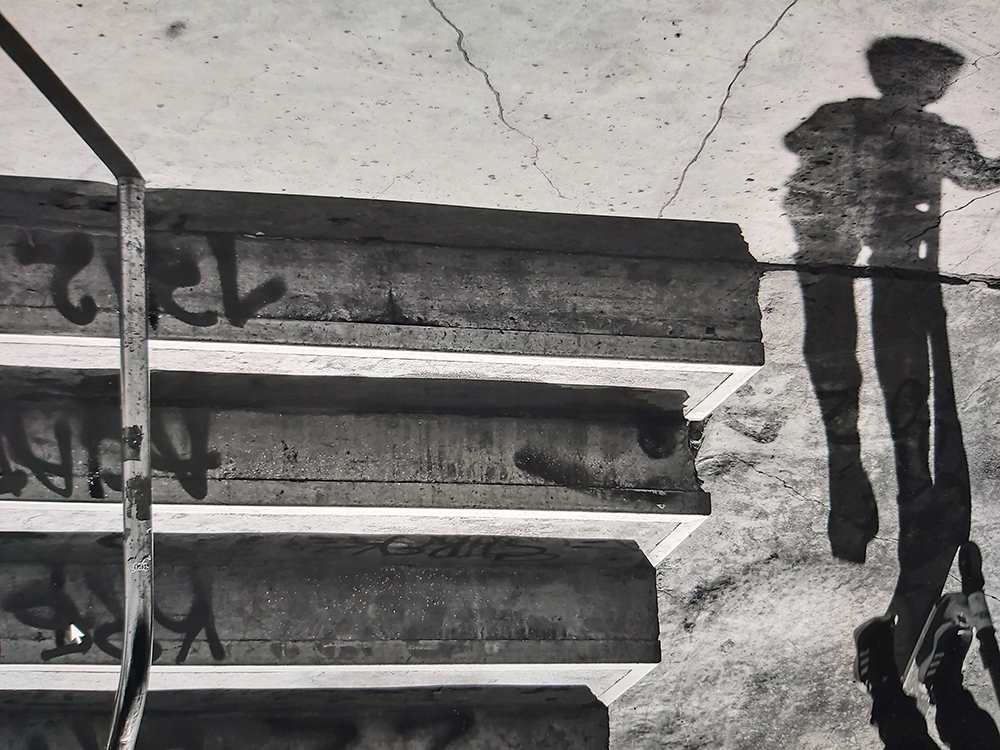 Music is played almost everywhere we visit. Even supermarkets, bars, restaurants and hair salons have songs that make up the soundtrack to our life experience. In art, music is chosen more carefully. At the next exhibition in Paphos, two young artists will combine the world of photography and music in a unique way.
Photographer Andreas Achilleos and composer George Christophorides are hosting the first exhibition of photography and music, a project aimed at providing visitors with a new way of interpreting art. increase. If that comes to mind, there is no live music and there is a song corresponding to each photo displayed.
Held at Technopolis 20 from April 29th to May 6th, this exhibition features visual parts, a collection of abstract style photographs of street photography, and inspired musical works. Includes the acoustic art of Etude Tableau. Of the visual components. By blending these two art formats, the artist created a series of image albums, each with their own music.
When browsing Andreas photos, a QR code is displayed next to each, and you can listen to the matching song while looking at the corresponding photo.
Achilleos took a picture in his first year of study abroad. Fascinated by former street photography artists such as Saul Leiter and Craig Whitehead, he went out on the street with a phone before owning camera gear. Grabbing his first camera opened up new possibilities for expression after he ran out of possibilities the phone could offer. Trying to solidify the style of street snapshots, he used his latest cameras and editing tools to collect his first collection of photographs for display at the exhibition.
Christophorides developed his musical talent from an early age and was taught at the Russian and German piano schools of European music. During his college days, he noticed a call for music composition, after which he increased his interest in music for theater and cinema. In this album, he aims to settle listeners in the moment and allow them to stay a little longer in the emotions that each photo causes them. The music created aims to immerse participants in the static world of each photo, hoping for a deeper meaning.
Photo and music exhibition
By photographer Andreas Achilleos and composer George Christoforides. April 29-May 6th. Technopolis 20, Paphos. Opening Night: 7:30 pm to 10 pm. Monday to Saturday: 9 am to 1 pm. Tel: 7000-2420, 99-246292
https://cyprus-mail.com/2022/04/16/exhibition-blends-photography-and-music/ An exhibition that combines photography and music