Europe
Anti-terrorism exercises in Penza :: PenzaNews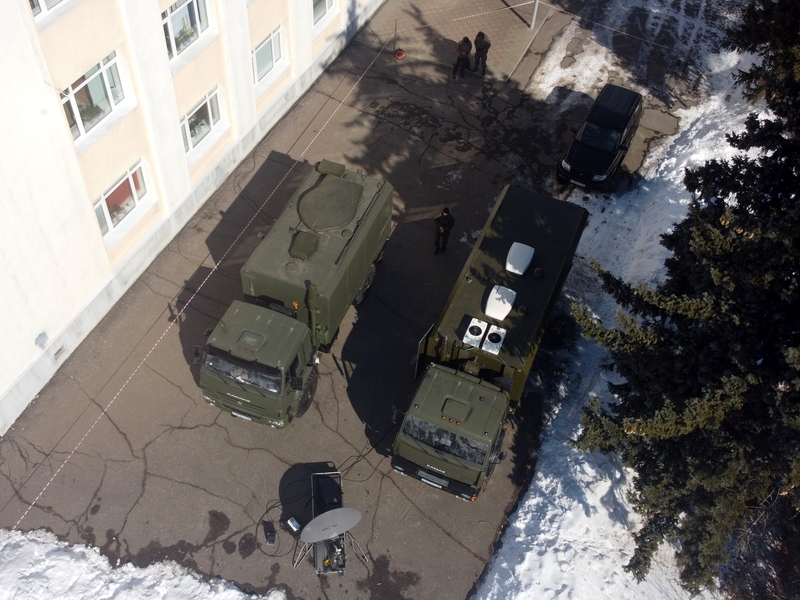 Penza, March 24, 2022. Penza News. The anti-terrorism exercise Ekran-2022 under the leadership of the Penza Regional Operations Headquarters was held under the leadership of the State University of Architecture and Construction.
Photo: Russian FSB press service for the Penza region
Legend has it that simulated terrorists attacked the university, took employees and students hostage, set fire to dormitories, and attempted terrorist attacks using toxic substances.
All emergency service units arrived on the scene with caution, organized staff and student evacuation, and searched for "terrorists."
Within the framework of the exercise, they minimize and eliminate the effects of terrorist attacks, protect and defend the administration building, provide first aid to victims, eliminate fires and evacuate people. We devised a mechanism to inform the residents about the safety measures taken in. Organize the process of negotiating with criminals.
As a result, additional experience has been gained in conducting anti-terrorism operations, improving the level of consistency and interaction between departments, the Russian FSB news agency in the Penza region reports.
http://penzanews.ru/en/society/67446-2022 Anti-terrorism exercises in Penza :: PenzaNews