Europe
AS Monaco Launches 'Red and White Hives' Program for Bees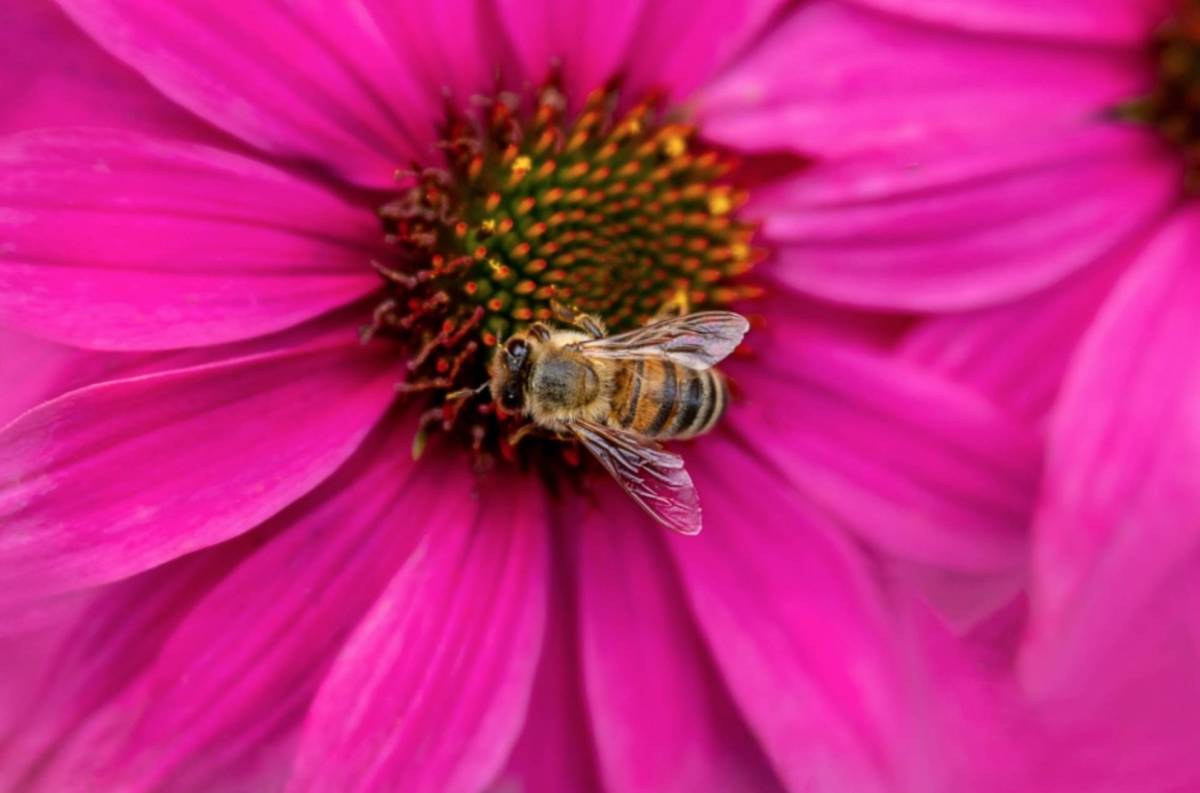 AS Monaco To save bees, we are launching the "Les Ruches Rouges & Blanches" (Red and White Hives) programme. Every time you score 10 goals in League 1, a beehive is placed in your principality. The project is part of the environmental pillar of ASM's Corporate Social Responsibility Policy, which aims to raise awareness and promote biodiversity.
If goals are a source of great joy for ASM fans, it's also… a source of joy for bees! 10 goals at L1 = 1 fully funded hive. Starting this season, every 10 goals scored by Wissam Ben Yedder and his teammates in the league AS Monaco will fund the creation of hives for 40,000 bees. The hive will be installed in his one of the Terre urban farms in the Larvotto district, just a few hundred meters from Stade Louis II. Contrary to popular belief, urban environments are ideal places for honeybees, and bee mortality is lower in urban than in rural areas.
'Red and white honey' to be tasted across Europe
Last season the team scored over 60 goals. This equates to 6 hives or about 200,000 bees, and even more to help pollinate local vegetation. A portion of the harvested honey (6-8 kg produced per hive) is exported across Europe as red and white honey. Educational programs on beekeeping are also organized with local youth.
According to the United Nations, 40% of what we eat and 80% of the plant species on earth depend directly on pollination. Fewer bees means less food security and faster global warming. Global warming, pesticides and the spread of invasive species have significantly increased honeybee mortality. With this program, AS Monaco helps protect honeybees, an endangered species that helps pollinate and protect the region's biodiversity.
https://www.hellomonaco.com/news/latest-news/more-goals-more-bees-asm-launches-red-white-hives-program/ AS Monaco Launches 'Red and White Hives' Program for Bees