America
Attorney General says goodbye to longtime civil servants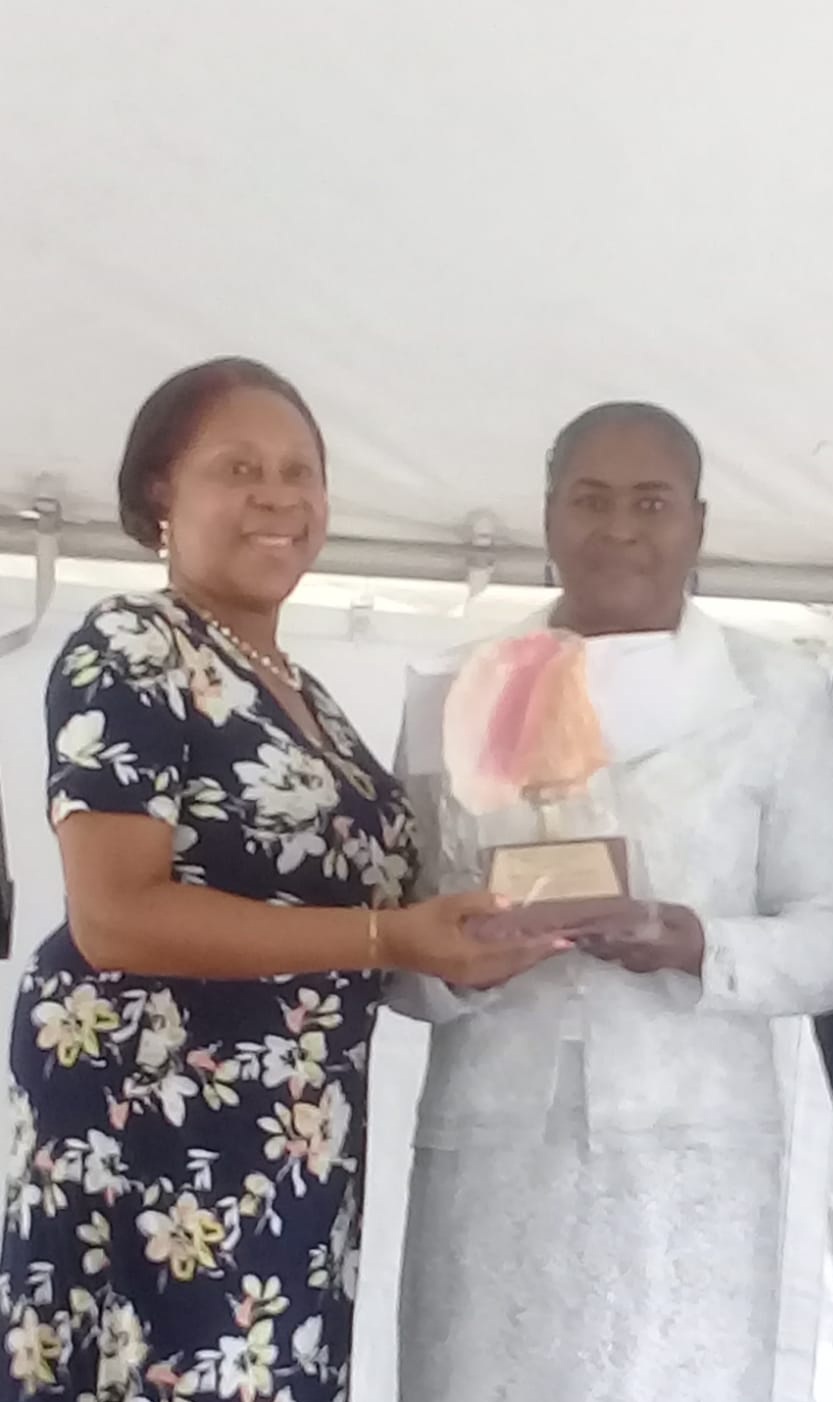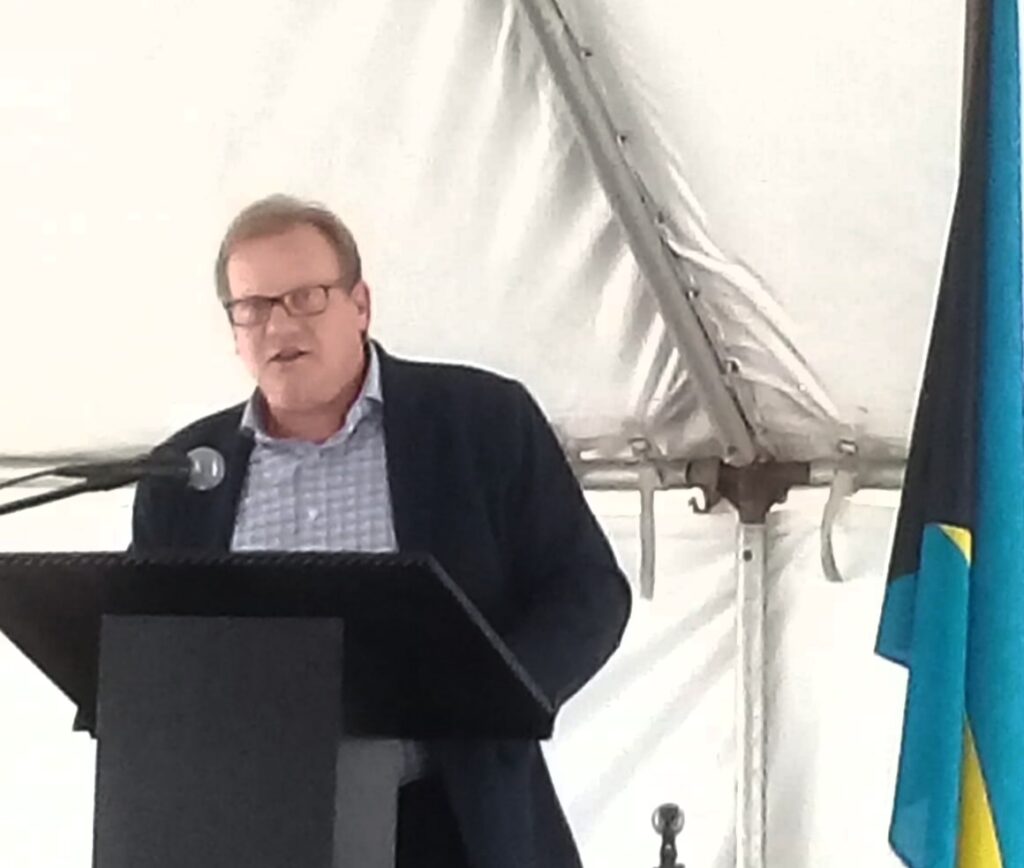 Nassau, The Bahamas-After working for public services for 41 years, Gwendolyn Johnson ended public services in the same way she entered.
A thank-you ceremony was held on Thursday, June 2nd, on the premises of the Attorney General's Office. Her family, her friends and colleagues are gathering to pray for her health. In addition, Senator Hon, the Attorney General and Minister of Justice, also attended. Ryan Pinder. Jewel Major, Assistant Director of Legal, served as a mistress for the ceremony.
Senator Pinder, in a brief remark, thanked Mrs. Johnson for her service and dedication to the Bahamian people over the last 40 years. Her journey from starting as a civil servant as a caretaker to earning both an associate degree and a bachelor's degree along the way to becoming a senior executive officer at OAG has inspired everyone. Said gave.
"Sure, you inspire us all," he said. "Dedication to your work and to the people of the Bahamas was evident in every step you took throughout your civil servant career."
Vice-Minister Cecilia Strachan also praised Mrs. Johnson's professionalism and her style and tips in beautifully dressed clothes.
"Mrs. Johnson, it was an honor to work with you," she said. "I definitely miss you every day and I'm always very well dressed. You've always even matched your mask with your outfit. You should match my mask with me too. I just couldn't keep up with you, "she jokingly said. "I wish you all the best of luck and always wish you a part of our family here."
Colleagues Sharon Forbes, Christine Thompson, and Serena Cunningham praised her, and she was serenaded by her three daughters to the song "Wind Under My Wings."
In response to all the praises and wishes, Mrs. Johnson went up to the podium with her husband, thanked everyone for their kind words and said that the joy was hers.
"It was my pleasure to serve the Bahamian people and all of you," she said. "For over 30 years, I've always answered the phone," Accounting, how can I help you? " With those words, I've been happy to serve both internal and external customers over the last few years. She said she wasn't worried because God adjusted her life. She always obeyed God, and she trusted the path she followed, thereby "blooming" wherever God placed her.
Gwendolyn Diane Johnson (maiden name) Moss began his journey as a janitor in September 1980, as he was the only position available at the time. She was assigned to the Ministry of Education and Culture, after which she was placed on Collins Avenue. She then worked at SC McPherson Middle School, the Registra General Division of the Ministry of Finance and Planning, and eventually completed her exciting career journey at the Attorney General's office, where she has been working since July 2001.
https://www.bahamaspress.com/office-of-the-attorney-general-bids-farewell-to-a-long-standing-public-servant/ Attorney General says goodbye to longtime civil servants