Asia
Australia's Lauren Jackson returns to national team at age 41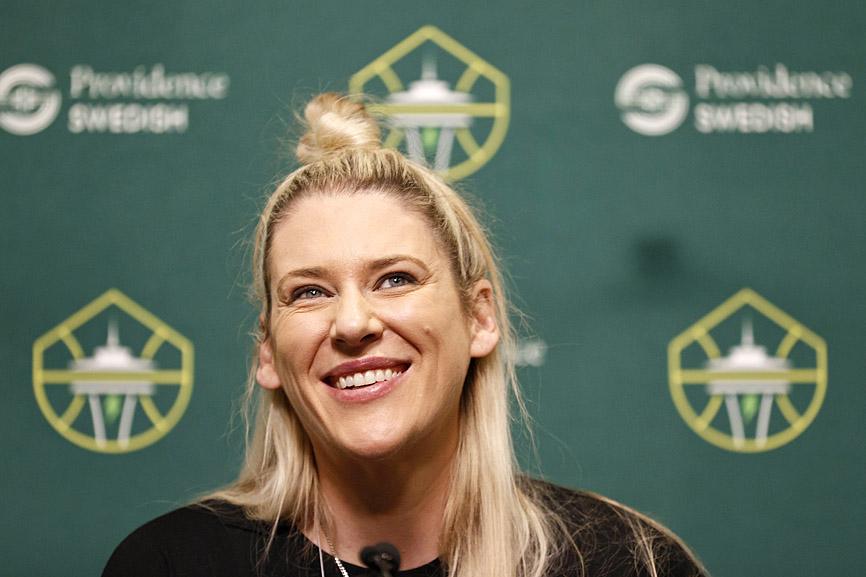 Lauren Jackson was yesterday named to the FIBA ​​World Cup roster for the fifth time in Australia's return to international basketball.
When Jackson, 41, was formally informed of her place in the 12-player squad by head coach Sandy Brondello, the tears weren't expected. It's been 10 months since I returned to sports as a mother.
"I had a lot of emotions when Sandy called me. To be honest, I cried a little bit," Jackson said. "I've been working out hard, but I honestly wasn't sure if it would hold up to my intense training regime. But it does and I feel great.
Jackson echoed the emotional impact of her comeback at a later press conference.
"Wearing green and gold again means so much to me," she said. I didn't think so."
"It's starting to seep in… I'm a mother now, I'm working, and I have a completely different perspective than I had as a professional athlete 10 years ago," she added.
Jackson will be joined by other opals with international experience. Bec Allen (New York Liberty), Eddie Magbegor (Seattle Storm), Sami Whitcombe (Liberty), Christy Wallace (Atlanta Dream) and Steph Talbot (Seattle) all play in the WNBA.
Opal, who won silver in 2018, bronze in 2014 and gold in 2006, is looking to build on her past stellar World Cup performances.
The third-placed Australian was selected for Group C and will face France, Serbia, Japan, Mali and Canada in a tournament scheduled in Sydney from 22 September to 1 October.
Brondello led Opal for the second time as head coach after leading the team to a silver medal in 2018.
Comments are moderated. Please keep your comments relevant to the article. Statements containing abusive and obscene language, personal attacks of any kind or promotions will be removed and users will be banned.The final decision is at the discretion of Taipei Times.
https://www.taipeitimes.com/News/sport/archives/2022/08/11/2003783344 Australia's Lauren Jackson returns to national team at age 41