Middle East
Baker leads BOEM's renewable energy program office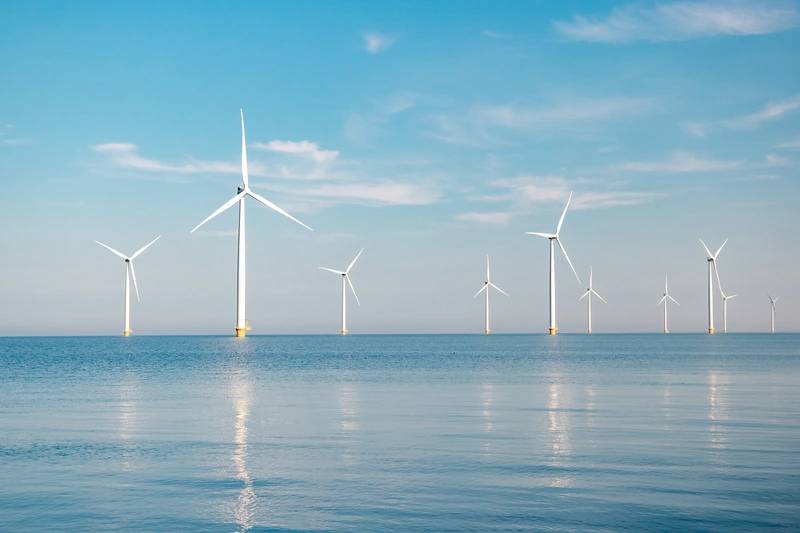 The US Department of Marine Energy Management (BOEM) announced on Tuesday that Karen J. Baker will lead the office of the Renewable Energy Program (OREP).
BOEM, an agency within the Interior Ministry, manages offshore energy resources in the United States.
As Head of OREP for BOEM, Baker oversees the development of renewable energy resources on the Outer Continental Shelf through planning, stakeholder involvement, environmental analysis, and technical reviews.
Amanda Lefton, Director of BOEM, said: "As we work to reach the administration's goal of 30 gigawatts of offshore wind by 2030, she shares her proven commitment to excellence and extensive leadership experience in renewable energy programs. I know it will bring you to. "
"We focus on achieving the government's goals in a way that protects the environment, promotes economic growth, and respects the concerns of tribes and affected communities," Baker said. rice field.
Over the past year, the Biden-Harris administration has launched the US offshore wind industry by approving and celebrating the groundbreaking efforts of the United States' first two commercial-scale offshore wind projects in federal waters. By 2025, BOEM will potentially hold up to five additional offshore lease sales and review at least 16 plans to build and operate a commercial offshore wind energy facility equivalent to more than 22 gigawatts of clean energy for the country. Will be completed.
Baker came to BOEM from the United States Army Corps of Engineers and was the director of the North Atlantic Regional Program. Baker has held various leadership positions in strategic planning, energy and environmental policy, and public relations for over 25 years, combined with the experience of private enterprises and the Pentagon's private sector.
Baker holds a Bachelor of Science degree in Marketing from the University of Maryland, a Master's degree in Environmental Sciences and Policy from John Hopkins University, and a Master's degree in National Security Strategy from the National University of War.
https://www.oedigital.com/news/497712-baker-to-head-boem-s-office-of-renewable-energy-programs Baker leads BOEM's renewable energy program office