Europe
Bangladesh, Norway, eager to expand economic partnerships – NORWAY NEWS – Latest News, Latest News, Comments – NORWAY NEWS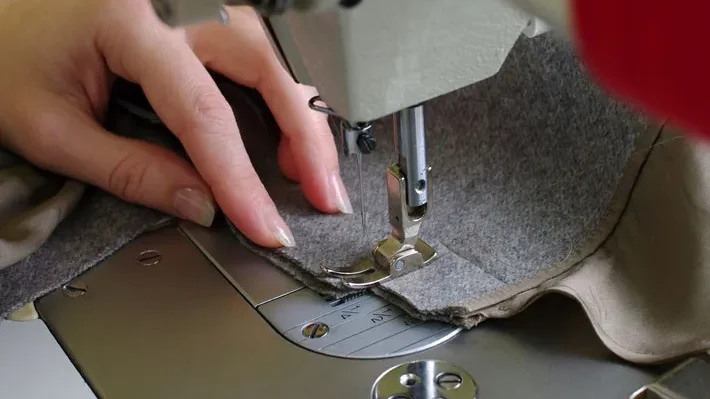 Norway and Bangladesh have recently expressed interest in expanding economic partnerships through cooperation in the trade, investment and maritime sectors. Both sides also discussed the potential investment in offshore renewable energy. Bangladesh's Foreign Minister AKAbdul Momen explained to Norwegian counterpart Annekin Huitfeldt about the safety of buildings in the apparel sector and the measures taken at green production facilities.
Momen met a Norwegian minister visiting in Dhaka on April 24th. The latter took an interest in the ship breaking industry and asked about Bangladesh's plans for ratification of the Hong Kong Treaty.
According to media reports in Bangladesh, they emphasized the top priority of an effective ceasefire in Ukraine and expressed concern about the humanitarian situation.
https://www.norwaynews.com/bangladesh-norway-keen-to-broaden-economic-partnership/ Bangladesh, Norway, eager to expand economic partnerships – NORWAY NEWS – Latest News, Latest News, Comments – NORWAY NEWS