Europe
Benchmark Genetics Appoints Senior Scientist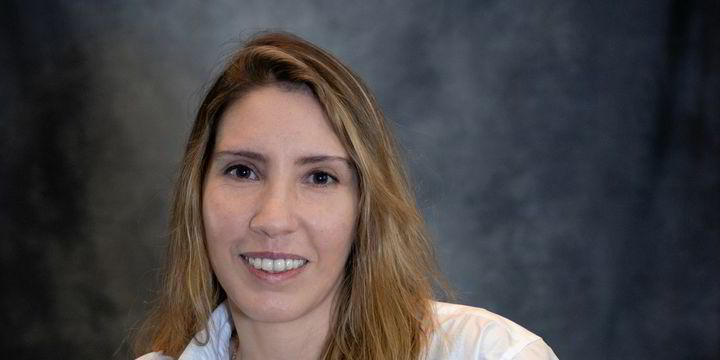 Benchmark Genetics has appointed Carolina Penaloza as senior scientist for its new molecular genetics program in Edinburgh, Scotland.
Penaloza joined Benchmark from the Roslin Institute. At the Roslin Institute, she has more than 10 years of experience in the development and application of her tools for genomics in aquaculture species.
She will lead the development of Benchmark's new molecular genetics program aimed at optimizing genotyping and other genomics solutions for Benchmark's salmon, shrimp and tilapia breeding operations.
In addition, Penarosa will lead the expansion of genotyping and genomics services to external clients as part of Benchmark Genetics Services.
She holds an MSc and PhD in Genetics and Genomics from the University of Edinburgh, UK, and has held several research positions, including a postdoc at the Roslin Institute.
Prior to joining Benchmark, he was involved in several national and international aquaculture research projects.
https://www.intrafish.com/people/benchmark-genetics-appoints-senior-scientist/2-1-1345849 Benchmark Genetics Appoints Senior Scientist