Middle East
Biden calls India and US 'essential partners'
Washington: US President Joe Biden called India and the US "essential partners" on Sunday, on the eve of India's 75th anniversary of independence.
"The United States joins the people of India in celebrating a democratic journey guided by Mahatma Gandhi's enduring message of truth and non-violence," Biden said in a statement.
As the two countries celebrated the 75th anniversary of diplomatic relations, the President of the United States added: About human freedom and dignity. "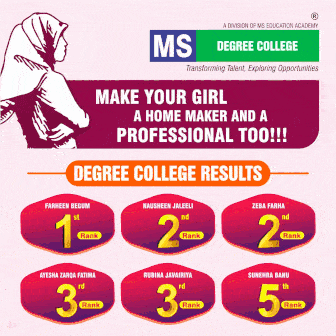 The two countries are also bound by "deep ties" between their people, he exclaimed, adding, "A vibrant Indian-American community in the United States is making us more innovative, inclusive, and stronger. I made it a country," he added.
Biden ended his statement by saying: Promote peace, prosperity and security of the people. Advancing a free and open Indo-Pacific. Together we will tackle the challenges facing the world. "
please subscribe
https://www.siasat.com/biden-calls-india-us-indispensable-partners-2390472/ Biden calls India and US 'essential partners'