Asia
Breastfeeding is a baby's first vaccination: Pediatric Society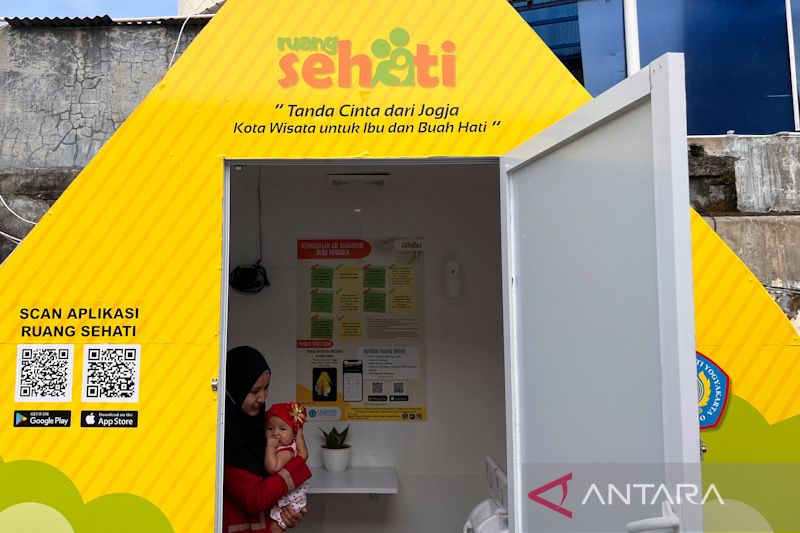 JAKARTA (ANTARA) – The Breastfeeding Task Force of the Indonesian Academy of Pediatrics (IDAI) emphasized the importance of breastfeeding for infants, stating that breastfeeding is the first immunization for infants.
"Breastfeeding is the first immunization for babies to avoid illness and prevent death," said task force head Dr. Naomi Estanita F. said in a virtual seminar. Saturday.
Breast milk not only contains essential nutrients your baby needs, but it also contains immunoglobulins (antibodies) that strengthen the local immune system in the gastrointestinal tract, she said.
Breast milk also contains other protective ingredients, such as lactoferrin, which inhibits bacterial growth, and lysozyme, which breaks down the bacterial cell walls in the lining of the digestive tract, she further explained.
At birth, the baby's immune system is still weak, so the bioactive substances in breast milk support the baby's immune system.
"Immunoglobulins are passed to babies through breast milk, so they are both immunity and the defenses of the baby's body," she said.
Dewant, who is also head of pediatrics at Tharumanegara University, highlighted the decline in rates of exclusive breastfeeding for six months.
She cited data from Basic Health Research that showed that exclusive breastfeeding rates declined from 61.33% in 2017 to 37.3% in 2018.
According to the latest records from the United Nations Children's Fund (UNICEF), in 2021, only 1 in 2 babies, or 50% of babies, will be exclusively breastfed for 6 months.
Advertisements for breastmilk substitutes, lack of family and community support, and limited breastfeeding facilities in workplaces and public places are factors that have contributed to the decline in exclusive breastfeeding rates, according to Dewanto.
related news: World Breastfeeding Week momentum to promote breastfeeding: KSP
related news: Exclusive Breastfeeding Builds Baby's Immune System: Epidemiologist

https://en.antaranews.com/news/243153/breastfeeding-is-first-immunization-for-babies-pediatric-society Breastfeeding is a baby's first vaccination: Pediatric Society