Asia
BRIN considers sensor development cooperation with Japanese companies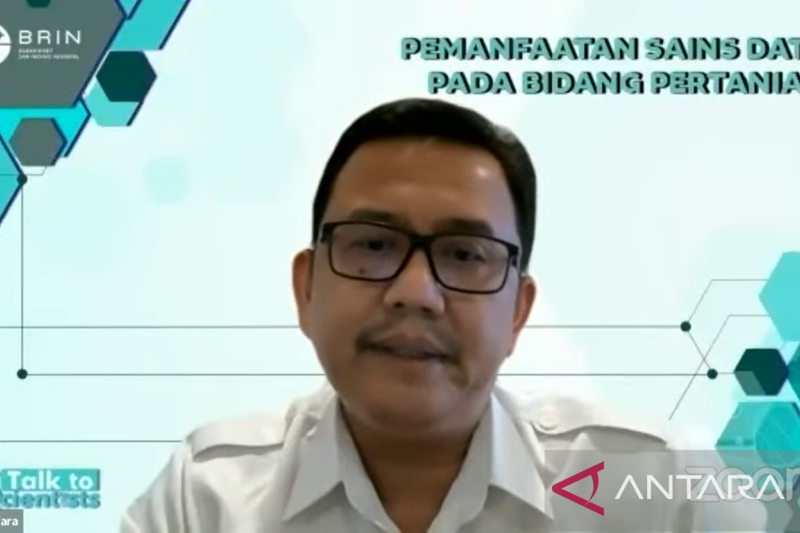 JAKARTA (ANTARA) – The National Research and Development Agency (BRIN) is a Japanese company in the development of sensors such as those for detecting traffic density to help formulate strategic recommendations to reduce traffic congestion. We are looking for cooperation with Murata Manufacturing Co., Ltd.
"Sensors are used to detect and count vehicles, including cars, motorcycles, bicycles, or humans. Murata Group has experience in developing Internet of Things (IoT) and traffic counters." BRIN Budi Prawara organization said in Jakarta on Monday.
After that, I told them that the sensors developed by Murata Manufacturing are being used by the Jakarta government. Several sensors have been installed in Jakarta and both parties plan to install more in the capital.
From these sensors, we can obtain data on the number and speed of vehicles. Some of the data is temporarily used by the Jakarta government to manage the implementation of community movement restrictions (PPKM).
"In the future, we can cooperate with the Jakarta provincial government," added Prawara.
Data collected by sensors will be processed using data analysis technology and machine learning to solve traffic congestion problems in Jakarta.
In the future, he said, this data could be used to predict congestion, clear congestion and regulate vehicle movement.
"We can regulate the movement of vehicles from Bogor to Jakarta. For example, when is the best time (to move) from Bekasi to Jakarta," he pointed out.
Prawala said there are many opportunities to explore, such as using IoT to integrate sensors into traffic lights and developing applications that can be installed on mobile phones.
"People can monitor road conditions before they leave, get information about the best routes to reach their destinations, and avoid traffic jams," he revealed.
In the future, BRIN plans to cooperate and develop other sensors according to the characteristics of Indonesia. For example, biosensors developed by BRIN researchers for health detection.
"We can work with Murata, who are also very advanced in the field of sensors," Prawala said.
Murata Manufacturing has experience in manufacturing various Radio Frequency Identification (RFID) products from various components such as resistors, inductors and capacitors.
related news: BRIN researchers awarded for discovery of oldest figurative painting
related news: We need stronger partnerships to accelerate recovery: BRIN

https://en.antaranews.com/news/244653/brin-explores-sensor-development-cooperation-with-japanese-firm BRIN considers sensor development cooperation with Japanese companies