America
Bruttó nettó bérszámítás – kiút az adólabirintusból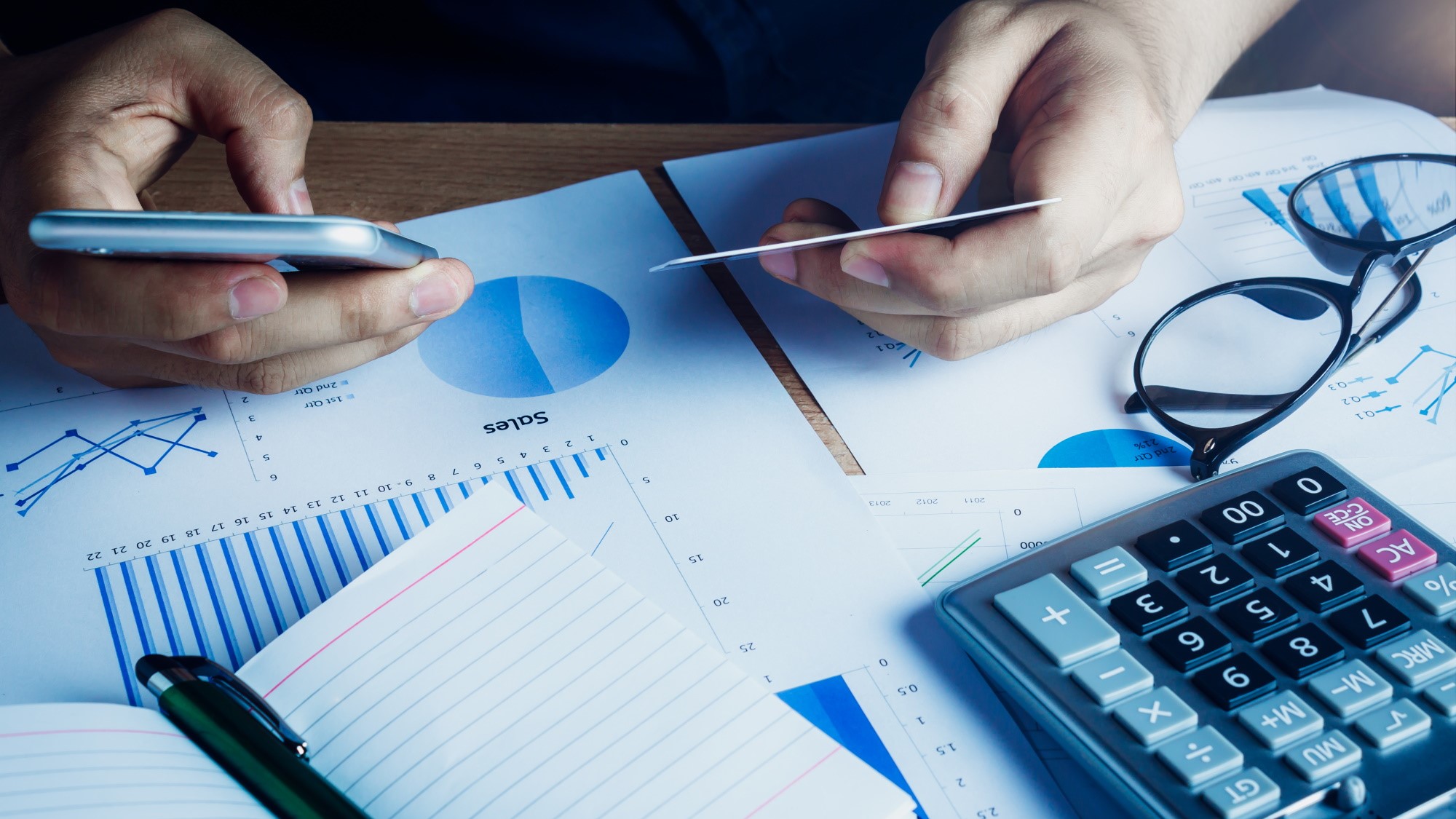 I'm thinking of you and you know you. Ebben a különböző kalkulátorok is segítségünkre lesznek.
A különféle állások egyik legarkalatosabb kérdése minden esetben a berezés. Az elvárások és a realitás sokszor egyáltalán nem esik egybe és lényegében nem is nagyon létezik olyan hivatalos forrás, ahonnan tűpo​​ntosan belőhetnénk az elvárható járandóságot. Bizonyos portálokon persze felelhetők különféle átlagbérek és elvárható összegek A hirdető cég lehetőségei, a munkavállaló tapasztalata, az adott munkakörhöz tartozó reálisan adható bér és még sorolhatnánk.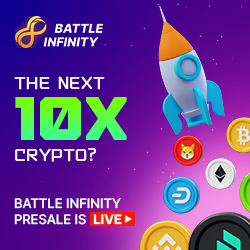 A legtisztább persze az lenne, ha az álláshirdetésekben a munkáltató cégek – adva a maximális transzparenciára – közzé tennék az elérhető munkabért, vagy legalábbis bersávot. Napjaink tendenciái szerencsére azt mutatják, hogy ezt egyre többen teszik meg, hiszen sokszor már ez is egy első körös szűrő lehet a jelentkezők szempontjából. a legtöbb esetben azonban a közzétett vagy az interjú során elárult bér bruttó forában kerül közlésre. Ez főleg utóbbi esetben jelenthet problémát, hiszen fejben elvégezni egy gyors bruttó nettó berkalkulációt nem egyszerű. Főleg azért sem, mert számos különféle tényező befolyásolja az adózás előtti és a kézhez kapott összeget.
Befolyasolótényezők
A bruttó nettó bér kiszámítasát alapvetően természetesen a különböző adóformák mentén kell elvégeznünk. brttó munkabérünk ugyanis különféle adókkal, illetve a munkáltató szempontjából járulékokkal terhelt. Így tehát a bruttó nettó kalkuláció során nem csak azt tudhatjuk meg, hogy mennyi pénzt is kapunk kézhez a levonások után, de akár azt is láthatjuk. Ez pedig akár abban is segíthet, hogy – a teljes kép birtokában – mi is előre realizálhassuk, hogy mire számíthatunk egy-egy pozícióval kapcsolatban.
De hogy mi is befolyásolja egészen pontosan a bruttó nettó bér különbségétElőször is mindenképpen számolnunk kell az adókedvezményre jogosító tényezőkkel. Az két éven belüli első házasság például külön kedvezmény jár. Ugyanúgy kedvezményes categóriába sorol minket, ha rendelkezünk 18 év alatti gyermekkel és mi, vagy házastársunk igénybe veszi a családi adókedvezményt, illetve a megváltozott munkaképesség is erre jogosít. Ezeknek köszönhetően jellemzően több pénz maradhat a kezünkben , csökken a bruttó nettó bér közötti tavolságUgyanakkor természetesen a különféle adók így is terhelik jövedelmünket. SZJA, TB-hozzájárulás, szociális hozzájárulás, mind olyan adók, melyeket bérünkből kötelezően levonnak, így ezekkel mindenképpen erdemes kalkulálni, a kedvezmény kategóriaktól függetlenül.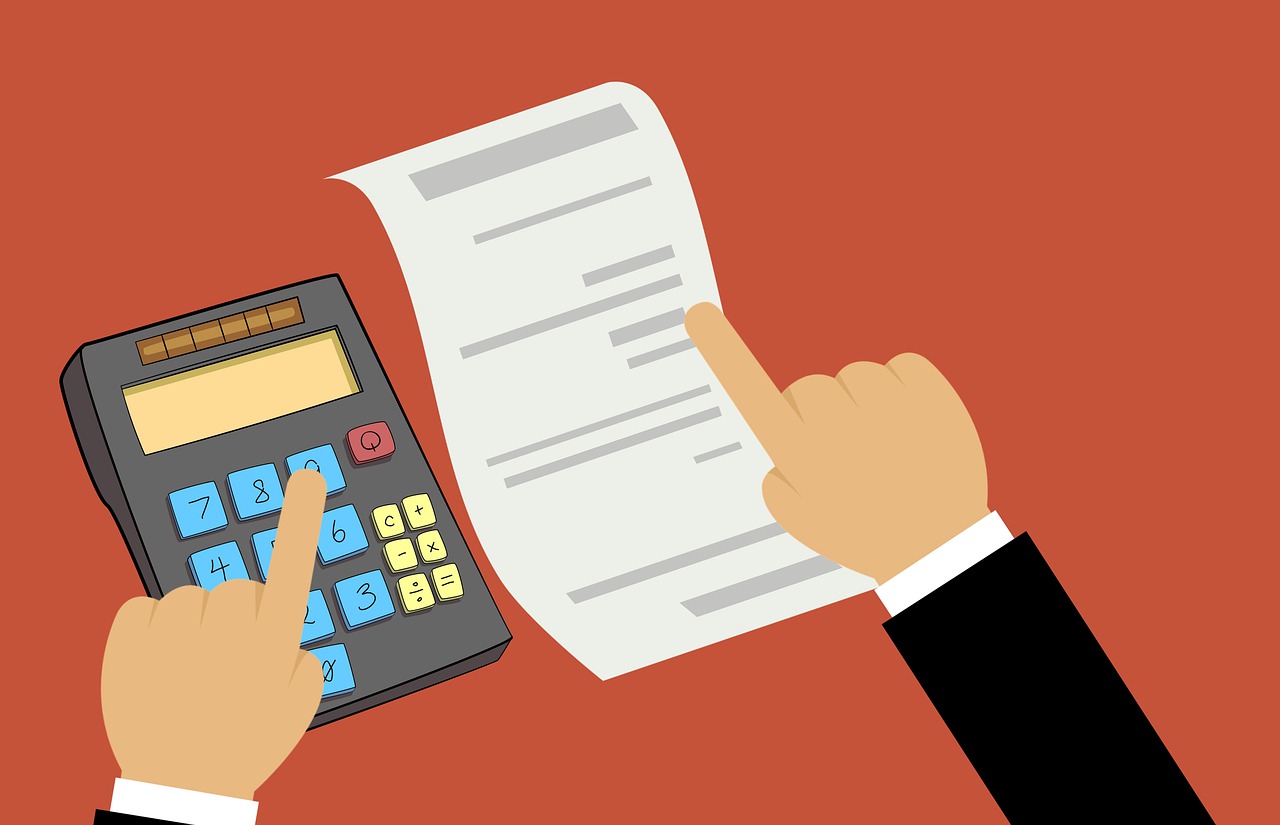 online calculator egisselb
Szerencsére ma már egyszen egyszerűen használható, online bruttó nettó berkalkulátorok állnak a rendelkezésünkre, ha gyorsan szeretnénk kiszámolni a várható kézhez kapott jövedelmet. A teendőnk mindössze annyi, hogy megadjuk a bruttó bertEzután már meg is kapjuk a komplett kalkulációt, mely tartalmazza az összes adóterhet, levonast és természetesen a bruttó összegből kiszámolt nettó bert.
A bruttó nettó kalkulátor a munkáltatók számára is jól használhatóAhogy fentebb már szóba került, a munkavállalók bérével kapcsolatban a munkáltatókat is terhelik különféle járulékok. Ez akár azt is lehetővé teszi, hogy már a hirdetések során megjelöljenek egy bruttó bérsávot, tudva azt, hogy mennyit fordíthatnak az adott pozíció költségeire. Ne fájjon tehát a fejunk, ha bruttó nettó számolgatásról van szó, vegyuk bátran igénybe az online kalkulátorokat.
***Fijerem! Ez a tartalom egy sajtóközlemény. A BitcoinBázis szerkesztősége a fent leírtakért nem vállal felősséget.***
https://www.bitcoinbazis.hu/brutto-netto-berszamitas-kiut-az-adolabirintusbol/ Bruttó nettó bérszámítás – kiút az adólabirintusból