Asia
Busan IT Industry Promotion Corporation Selects 2022 Korea-ASEAN XR Joint Project as a Bridgestone for ASEAN Market Entry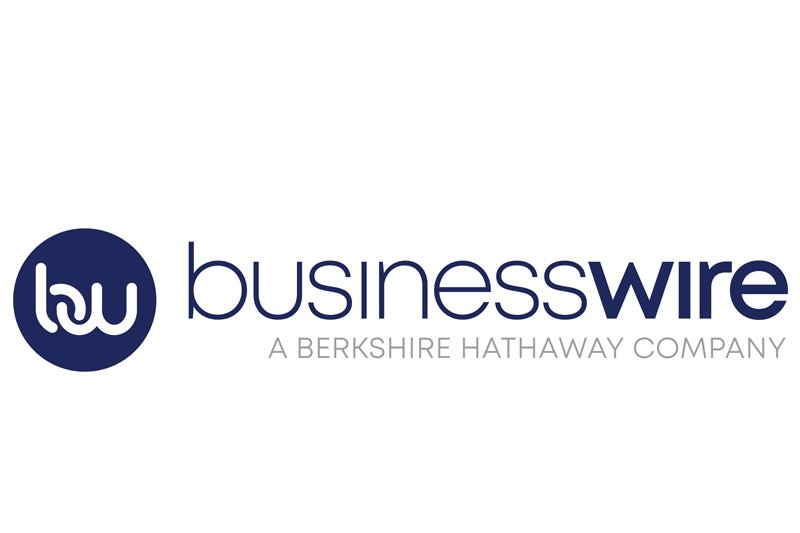 Thailand's Bangkok National Museum showcases its cultural heritage using South Korea's XR content creation technology

A selection of nine projects worth approximately $2.3 million will be demonstrated and commercialized.

Competitive South Korean XR companies are expected to enter the global market and open up export channels

Busan, South Korea–(ANTARA/Business Wire)-
Busan Information Industry Promotion Corporation
(President & CEO Mun-Seob Jeong), through the ASEAN-ROK ICT Convergence Village, announced the selection of 9 new projects for the 2022 Korea-ASEAN XR Joint Project, demonstrating and demonstrating competitive Korean XR enterprises. Establish and expand Advanced XR. Metaverse technology to the ASEAN market.
The 9 works selected are as follows.
2. Indonesia Virtual Avatar Whole Body Motion Capture Live Interaction Project (Kobe Co., Ltd., Filtertax Co., Ltd.)
3. XR Convergence Sports Content and Experience Center Demonstration Project in Myanmar (Insol M&T Co., Ltd., KMPI Consortium Co., Ltd.)
4. Korean-ASEAN virtual exhibition platform based on Myanmar's 3D immersive metaverse gallery (GD Communication & Asian Arts Cooperation)
5. Metaverse Exercise Solution Tailored to Vietnamese Body Shape Using Body Recognition Technology and Kiosk (Tiger AI, RH-Tech Co., Ltd., Tungming University Industry-Academia Collaboration Group)
6. Police taser training system using VR in Indonesia (Jacob System Co., Ltd., Premoem Co., Ltd.)
7. Total golf training system using XR technology in Malaysia (Smile Square Co., Ltd., Hello Studio)
8. AR-based telemedicine and collaboration system in Indonesia (Pusan ​​National University Hospital, ITIZ, ION-M Solution Co., Ltd.)
9. Production of XR safety education and training content in Brunei (Safety XR) (YST Co., Ltd.)
BIPA will provide a total of approximately US$2.3 million in funding for the aforementioned projects to demonstrate and commercialize them in the ASEAN market, and will support the application of XR content to various business sectors in the ASEAN region. is.
In 2021 alone, BIPA has funded approximately US$2.5 million for six projects. Among them is his XR tourism platform building project in the UNESCO World Heritage-listed royal capital of Hue, which resulted in the launch of tourism products.
BIPA President and CEO Mun-Seob Jeong said: BIPA will continue to discover and support designated projects as requested by the ASEAN region. "
contact address

Busan Information Industry Promotion Corporation
Policy Planning Department
Han Seung Wan
051-749-9452
Digital transformation department
Song Il Byung
051-715-9121
Source: Busan Information Industry Promotion Agency
https://en.antaranews.com/news/244693/busan-it-industry-promotion-agency-selects-2022-korea-asean-xr-joint-project-as-bridgehead-to-enter-asean-market Busan IT Industry Promotion Corporation Selects 2022 Korea-ASEAN XR Joint Project as a Bridgestone for ASEAN Market Entry