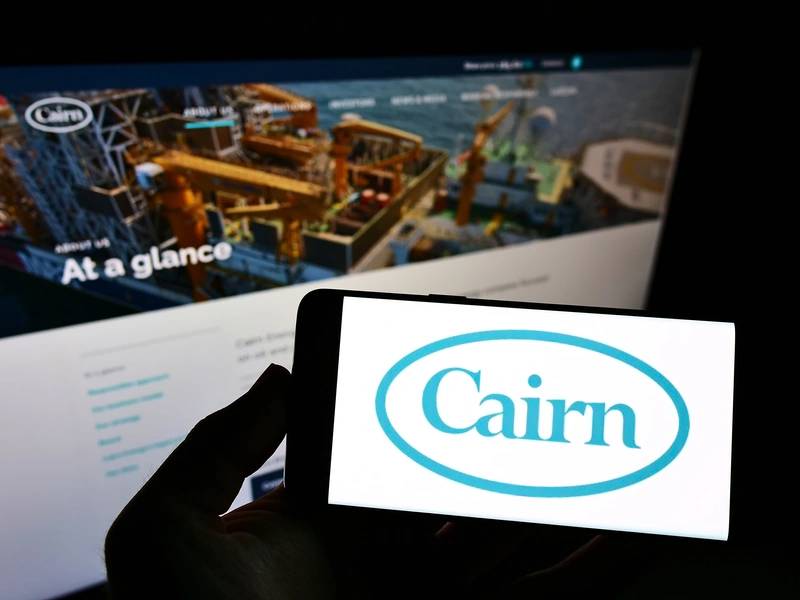 © Wirestock / Adobe Stock
Cairn Oil & Gas, India's largest private exploration and production company, said it has appointed former BP executive Martyn Smith as chief operating officer.
Smith joins Cairn, who has 35 years of experience in the fields of reservoirs and petroleum engineering and underground earth sciences. Having played various technological, commercial and research roles in Europe, Asia, the Middle East, North America and Africa, he has played a leading role in global companies, including BP, and was Global Head of Reservoir Development. He holds a Bachelor of Science degree (Honors Degree) in Geophysics from Cardiff University and an MBA from Henry Management College in the United Kingdom.
Prachur Sah, Deputy CEO of Cairn Oil & Gas, said: At Cairn, we focus on hiring the best global talent at all levels of the organization. Martin joins us at an exciting time as we move forward to the next stage of growth. He works closely with SBUs to focus on driving production and maximize asset potential from new acquisitions under continuous bidding for OALP and DSF, as well as existing areas. We support. Martin's global experience adds extra value to our goal of hiring the best talent in the industry to double capacity and pave the way for efficient ways to achieve that goal. "
Smith said: Today, Cairn has unparalleled potential in the world. With new investments and global technology partnerships, the company is determined to increase India's capacity and ensure energy autonomy. My goal here in Cairn is to drive innovation, introduce new ideas and facilitate the adoption of modern digital technology for faster growth. I am completely excited to join the company at the forefront of this growth and work in India. As an oil and gas expert, this is an opportunity I look forward to. "
https://www.oedigital.com/news/493188-cairn-hires-former-bp-exec-smith-as-coo Cairn adopts former BP Exec Smith as COO