Asia
Campaign launched to prevent violence against women and children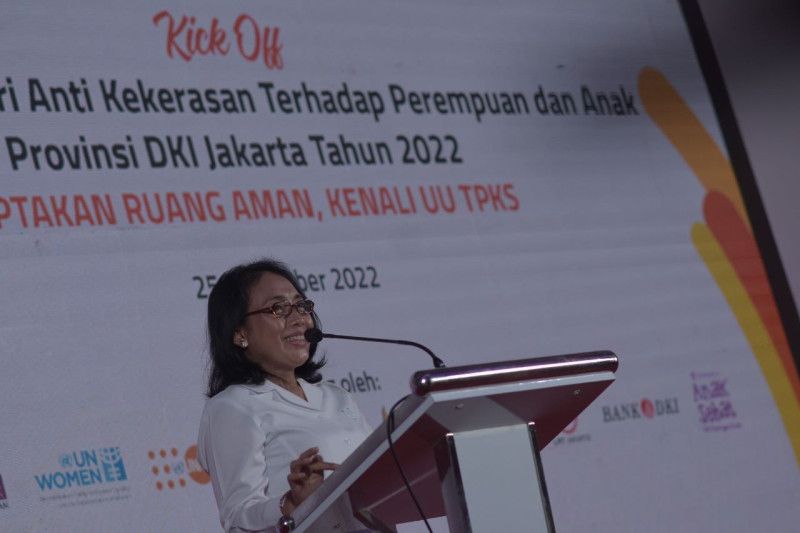 Helping parents is good, but children still have to grow up and realize their rights.
JAKARTA (ANTARA) – Women's Empowerment and Child Protection (PPPA) Minister Bintang Puspayoga launched the 16 Days Against Violence Against Women and Children (16HAKTPA) campaign here on Friday (25 November 2022) Did.
"You (children) can participate in preventing all kinds of violence around you. ," she said in a statement on Saturday.
The campaign is running from November 25th to December 10th, 2022.
related news: Students were offered the chance to become PPPA ministers for a day
Kalibaru village in Jakarta's Cilincing Sub-district was selected as the first location for the 16HAKTPA campaign. This was because many students helped their parents, who work as fishermen, to peel mussels every day.
"It's good to help parents, but children still have to grow up and realize their rights," the minister said.
Therefore, she urged parents to pay attention to fulfilling their children's rights to ensure that they are protected from violence and exploitation.
"Children actively support their parents in the economic sector, but we must not forget that their basic rights as children must be protected. You have a right to be educated, to be involved in development, to have a voice. Listen, grow, play and have fun," she affirmed.
Puspa Yoga also stresses the importance of fulfilling children's rights as they are the next generation of the nation.
Additionally, she encouraged her children to keep their spirits high and avoid negative behaviors in order to pursue their goals.
"Kids, never give up. Stay passionate about your goals. Avoid bullying and other negative behaviors in your social relationships at home, school and elsewhere." she emphasized.
On this occasion, the PPPA Ministry also provided child-specific support and psychosocial services to elementary school students who were actively involved in supporting their parents' businesses.
related news: Children's Participation Makes World Children's Day a Success: Minister
related news: Minister proud of commitment to women's empowerment at G20
https://en.antaranews.com/news/262489/campaign-to-prevent-violence-against-women-children-launched Campaign launched to prevent violence against women and children