Europe
Capital: Haaland set to become Norway's first football billionaire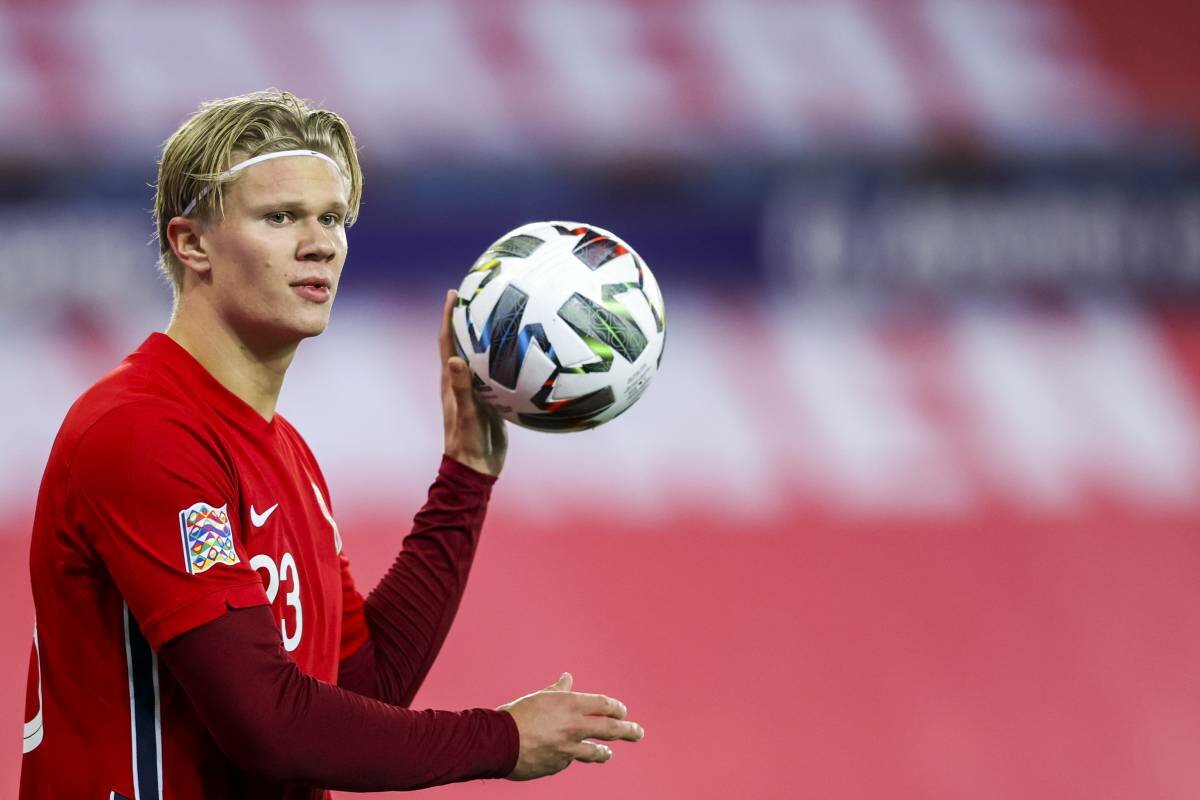 advertisement
22-year-old Erling Braut Haaland has guaranteed income that could lead to a fortune of around NOK 1.1 billion, according to estimates by the financial magazine Kapital.
"As far as Capital knows, no Norwegian has ever amassed such a fortune at such a young age and in such a short period of time. Haaland will become Norway's first football billionaire." said Capital.
Harland's wealth calculation excluded uncertain income such as bonuses. In addition, estimated fixed costs and taxes have been deducted.
Capital claims to know that Haaland is earning NOK 220 million a year as per his contract.This summer, he signed a five-season contract with Manchester City.
Additionally, Haaland is estimated to collect around NOK 150 million annually from personal sponsorship deals.
Kapital said it has amassed a fortune of NOK 130 million to date. The amount is made up of what he has won with Salzburg and Borussia Dortmund. It also takes into account revenue from sponsorship deals with Nike.
Source: © NTB Scanpix / #Norway Today / #NorwayTodayFinance
Any news tips for Norway Today? We'd love to hear it.Contact information info@norwaytoday.no
advertisement


https://norwaytoday.info/finance/kapital-haaland-set-to-become-norways-first-football-billionaire/ Capital: Haaland set to become Norway's first football billionaire