Europe
Catapult Ocean-Backed Company Launches World's First Lab-Grown Fish Balls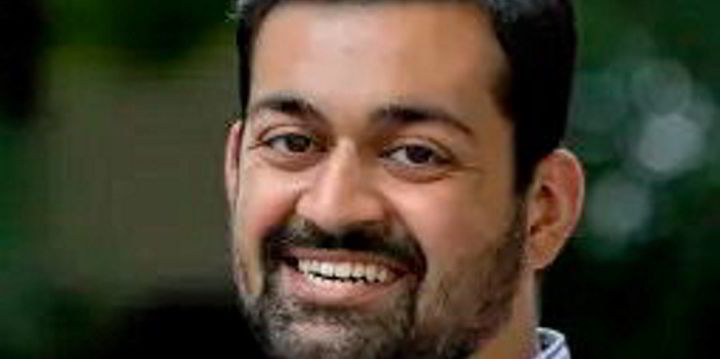 Singapore-based food technology group Umami Meats has unveiled what it claims to be the world's first laksa (a popular spicy noodle dish) made using cell-cultured fish balls.
The launch took place at a private event in Singapore this week.
Fish dumplings are boiled or fried fish paste.
The company said it chose to develop fish ball laksa to create a dish that embodies Singapore's rich food culture.
"When thinking of traditional and iconic Singaporean food, laksa immediately comes to mind," said Mihir Pershad, CEO and Founder of Umami Meats.
Fishballs are a blend of cell-cultured fish and plant proteins that replicate the feel and structure of traditional fishballs.
Article continues below ad
The launch builds on Umami Meats' strategy to develop cell-based alternatives for seafood species expected to experience challenges from the climate crisis, overfishing and increasing consumer demand.
Singapore is currently the only country in the world that has approved cultured meat for meat consumption. Umami Meats is working with Singapore Food Authority regulators to help further approvals for other meats and seafood produced using cell-based technology.
The company has raised approximately $2.7 million (€2.7 million) from investors including Katapult Ocean, Better Bite Ventures and Impact Venture Capital.
https://www.intrafish.com/markets/katapult-ocean-backed-firm-launches-world-s-first-lab-grown-fish-ball/2-1-1288357 Catapult Ocean-Backed Company Launches World's First Lab-Grown Fish Balls