Europe
Charles Camenzuli becomes Chairman of AIPS Europe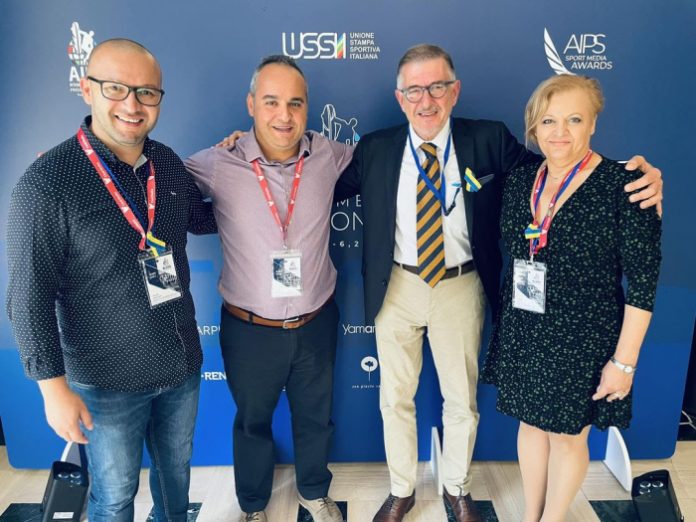 Charles Camenzuli has been reaffirmed as President of AIPS Europe, the European chapter of the International Sports Media Association.
Camenzuli was reaffirmed for the post after defeating Marc Ventouillac by 26 to 13 votes in an election for French newspaper L'Equipe. A total of 39 countries were eligible to vote, with several others participating as observers.
In his first comment, Charles Camensouri thanked all those who supported his candidacy to maintain his position as president, and at the same time, all European countries, including the countries where he supported his opponent, Marc Vantuyac. I emphasized that I am the president of a nation.
The Executive Committee of the Malta Association of Sports Journalists was pleased with the result, which not only honorary president Charles Kamensri, but also the Malta Association bears great responsibility.
During the conference, Malta will be represented by President Sandro Micareff, General Secretary Lorraine Cunningham and Executive Committee member Antobin Monseñor.

Photo: (From left) Antvin Monseigneur – MSJA Executive Committee Member, Sandro Micallef – MSJA President, Charles Camenzuli – AIPS Europe President, Lorraine Cunningham – MSJA General Secretary.



Post view:
11
http://livenewsmalta.com/index.php/2022/10/04/charles-camenzuli-confirmed-as-president-of-aips-europe/ Charles Camenzuli becomes Chairman of AIPS Europe