Middle East
CHC to provide crew change, SAR services to Norwegian Equinor's offshore platform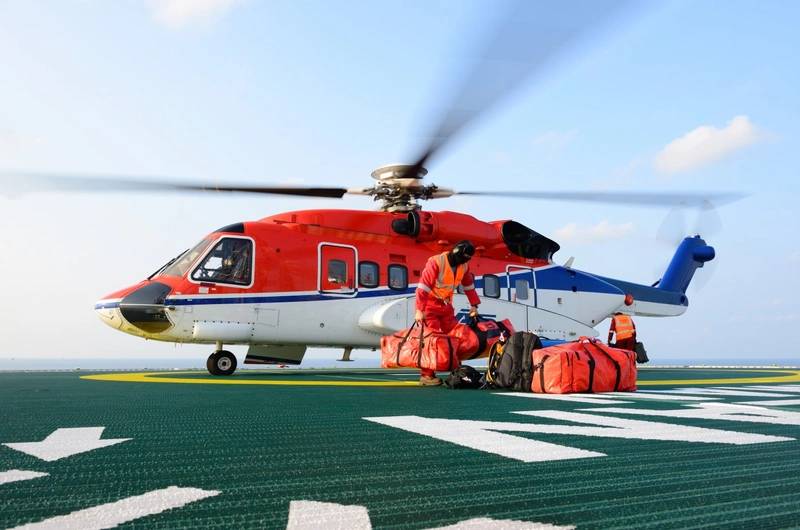 Credits; num_skyman / Adob ​​eStock
Offshore helicopter service company CHC said on Monday that Norwegian oil company Equinor has signed a contract to provide crew replacement and search and rescue services (SAR) to offshore facilities in central Norway.
CHCHS General Operations Manager at Per Andre Rykhus said: World's highest requirements for safety and quality. "
One SAR aircraft will provide 24-hour standby service to the Heidrun oil field, ensuring the safety and access of many employees working in the area. CHC will deploy a total of five Sikorsky S-92A aircraft, including two in Bren Nathan and two in Kristiansund.
https://www.oedigital.com/news/498135-chc-to-provide-crew-change-sar-services-for-equinor-s-offshore-platforms-in-norway CHC to provide crew change, SAR services to Norwegian Equinor's offshore platform