Asia
Chinese sailor dies of suspected food poisoning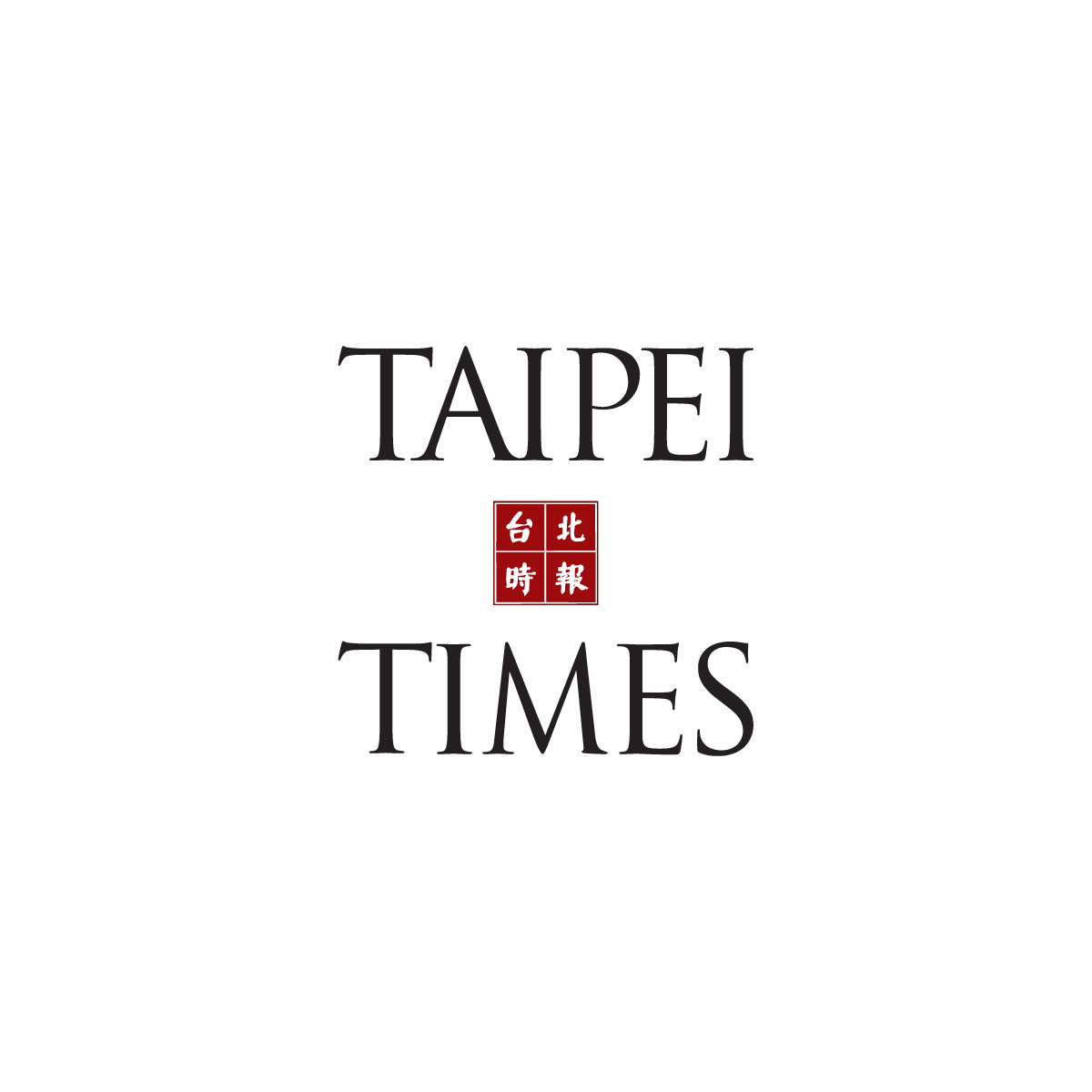 Twelve Chinese sailors have died and nine are seriously ill after a suspected case of food poisoning broke out on a ship near Con Dao Island in southern Vietnam, rescue officials and state media said Friday.
The China-registered Wu Zhou 8 freighter was en route to China from Thailand when 21 crew members fell ill, state media reported.
"We were informed that there were 10 bodies on board. They said they all died from food poisoning," said an official involved in the rescue operation in southern Vietnam's Ba Ria-Vung Tau province.
A cause of death has yet to be confirmed, he added.
"We have dispatched a rescue vessel that is due to arrive at the Chinese vessel late Friday night," said an official who declined to be named.
Eleven other sailors were taken to hospital on planes hired by the shipowner. Two died en route and nine are being treated by Vietnamese medical workers on land.
State media said the Chinese vessel was 63 nautical miles (117 km) from Con Dao Island.
Seven bodies were found floating off Phu Quoc island in southern Vietnam on Thursday. They were believed to be from a boat that sank off the coast of Cambodia last week with 41 Chinese on board.
Comments are moderated. Please keep your comments relevant to the article. Statements containing abusive and obscene language, personal attacks of any kind or promotions will be removed and users will be banned.The final decision is at the discretion of Taipei Times.
https://www.taipeitimes.com/News/world/archives/2022/10/02/2003786300 Chinese sailor dies of suspected food poisoning