Europe
Compliment after the death of a Belfast boy in a holiday pool accident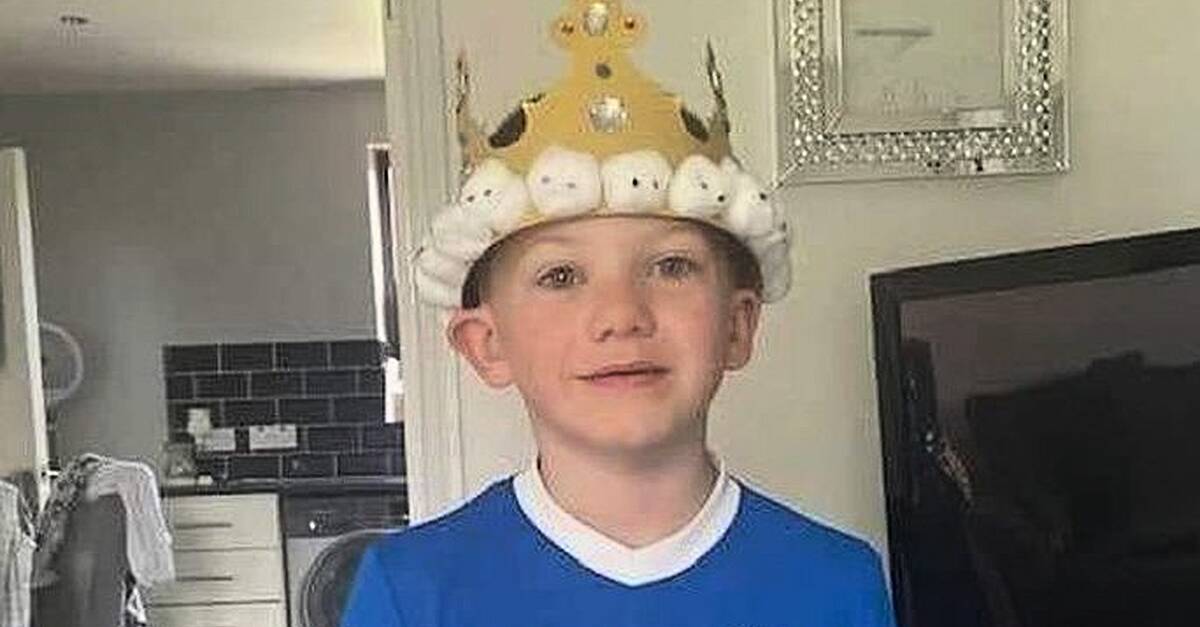 He paid tribute to a 6-year-old boy from Belfast who died on a holiday after the incident at Poole in Mallorca.
Corey Aughey has been in the intensive care unit since the accident in Spain last Thursday, but died on Sunday.
A family statement posted on Facebook said, "King Corey got his wings," and thanked him for his heartfelt support.
The statement added: "Now we have to focus on getting him home.
"Keep praying for your family to be empowered to survive the next few weeks."
"We are supporting the families of British children who have died in Spain and are in contact with local governments," the Foreign, Commonwealth Office said.
"Our thoughts are in his family during this difficult time," a spokeswoman said.
The fundraising page set up while Corey was in the hospital raised nearly £ 12,000 (€ 14,000).
Dale Punkhurst, a Democratic Unionist councilor who knows his family, said on Facebook:
"A real little character that was always vibrant whenever I saw him."
The boy was a member of the 45th Belfast Scout Group, which he met at the Church of Ireland in Ardoyne.
A statement on the church's Facebook page said:
"Keep the Aussie family in your thoughts and prayers during this very sad and difficult time."
The 45th Belfast Scout Group wrote: "This is very sad news, and the thoughts and prayers of everyone involved in the 45th edition are with his family during this tragic time.
"Corey lovingly remembers the beaver leaders to be affectionate, always smiling and enthusiastic.
"We miss him very much. Beaver's parents are already informed.
"Our district commissioner provided pastoral support. If leaders or young people want to take advantage of this, please let me know."
X
https://www.breakingnews.ie/ireland/tributes-after-belfast-boy-dies-following-holiday-swimming-pool-accident-1316598.html Compliment after the death of a Belfast boy in a holiday pool accident