Asia
Consular service is limited to 3 days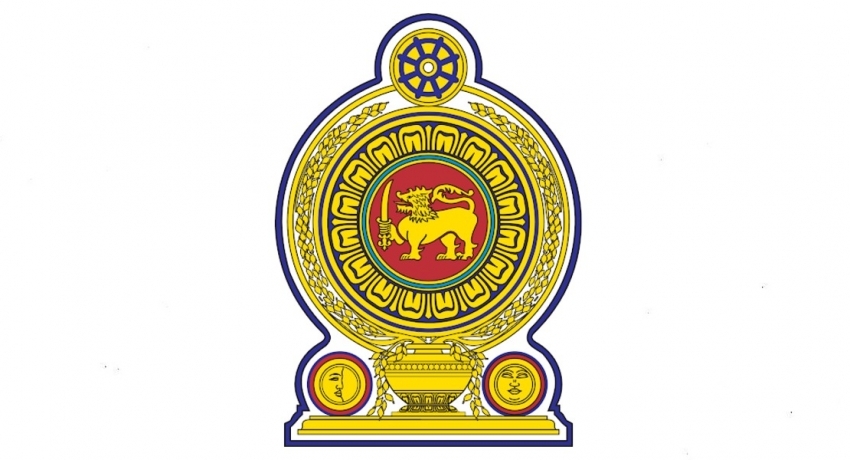 Colombo (News First); The Ministry of Foreign Affairs has announced that it will limit the provision of consular services to three days from Thursday (30) to July 10.
According to the statement, the consulate will only be open to the public on Mondays, Wednesdays and Fridays.
The same work arrangement applies to the regional consulates of Jaffna, Matara, Kandy and Trincomalee, and Kurunegala will serve these days.
In case of emergency, please contact us by the following email.
Consular Department – ​​Colombo – [email protected]
Regional Consulate-Jaffna- [email protected]
Regional Consulate-Matara- [email protected]
Regional Consulate-Candy- [email protected]
Regional Consulate-Trincomalee- [email protected]
Regional Consulate-Kurunegala- [email protected]
the latest news



https://www.newsfirst.lk/2022/06/30/consular-services-limited-to-three-days/ Consular service is limited to 3 days