Europe
COVID19: Ministry of Health preparing winter roadmap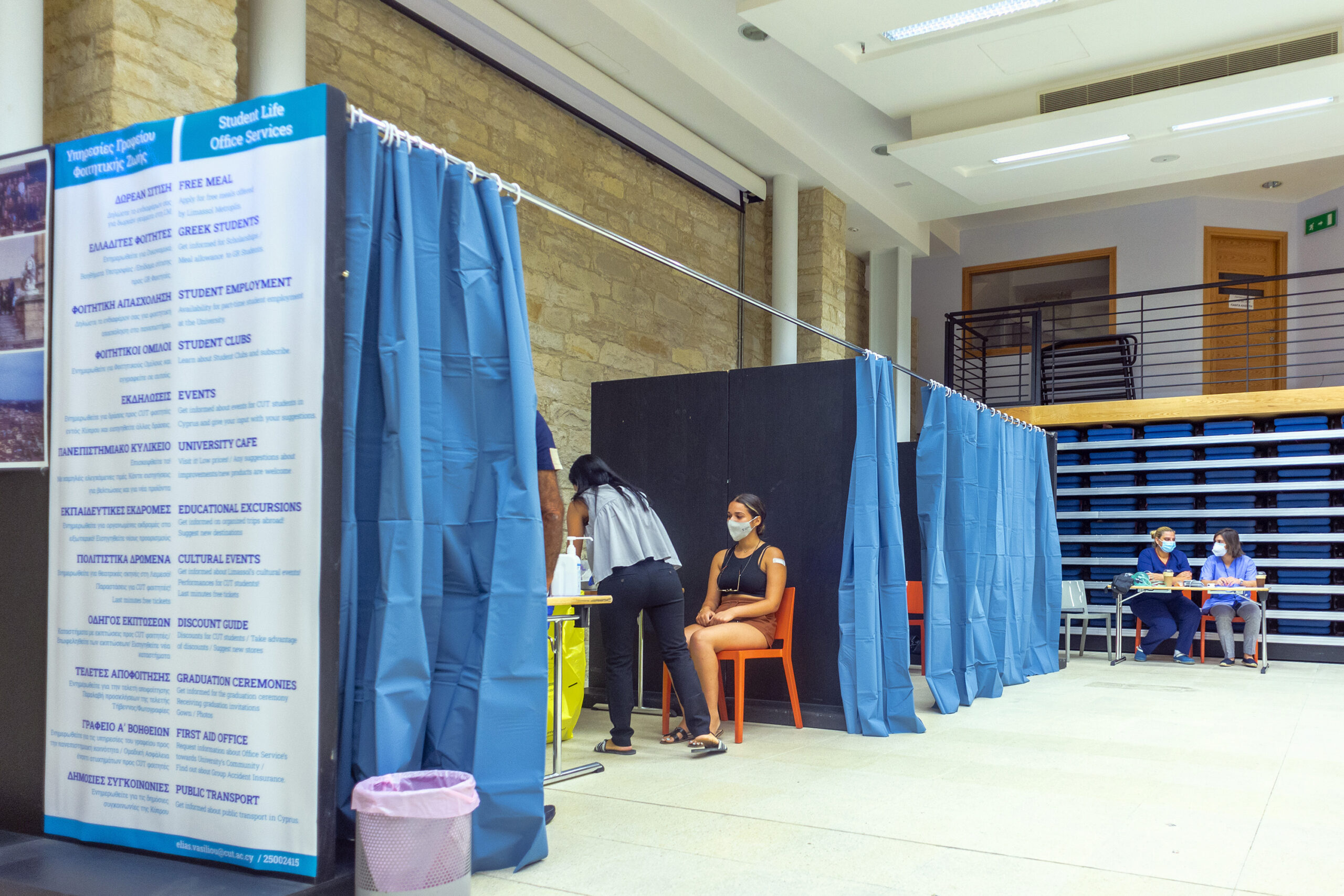 The Ministry of Health is in the final stages of preparing a roadmap for managing COVID-19 over the winter, when a new surge is expected.
The ministry's Konstantinos Attanasiu told the CNA that a new meeting with members of the COVID Scientific Advisory Board will be held on Friday.
He said the ministry is preparing a draft roadmap for handling COVID in the coming months, which will be sent to all parties, including state health service agencies.
Experts also received a draft to evaluate it and submit proposals during a meeting on Friday, with a final plan expected to be approved by the end of August.
The final roadmap for managing the pandemic is Authorities take over In the event of a surge in cases, but the epidemiological situation stabilizes, the ministry will determine the frequency and location of testing.
The preparation of school protocols and the use of masks indoors are still pending issues.
Konstantinou told the CNA that no action will be taken against the virus at Friday's meeting, but an agreement will be reached on a course of action should a new wave emerge.
The issue of a fourth booster deployment is still under discussion, and the ministry is looking at ways to raise awareness about the program.
Currently, the 4th vaccination is for those aged 60 and over and those with weakened immune systems.
post COVID19: Ministry of Health preparing winter roadmap first appeared financial mirror.
https://www.financialmirror.com/2022/08/16/covid19-health-ministry-preparing-winter-roadmap/ COVID19: Ministry of Health preparing winter roadmap