Europe
Cyprus airports handled 1.2 million travelers in July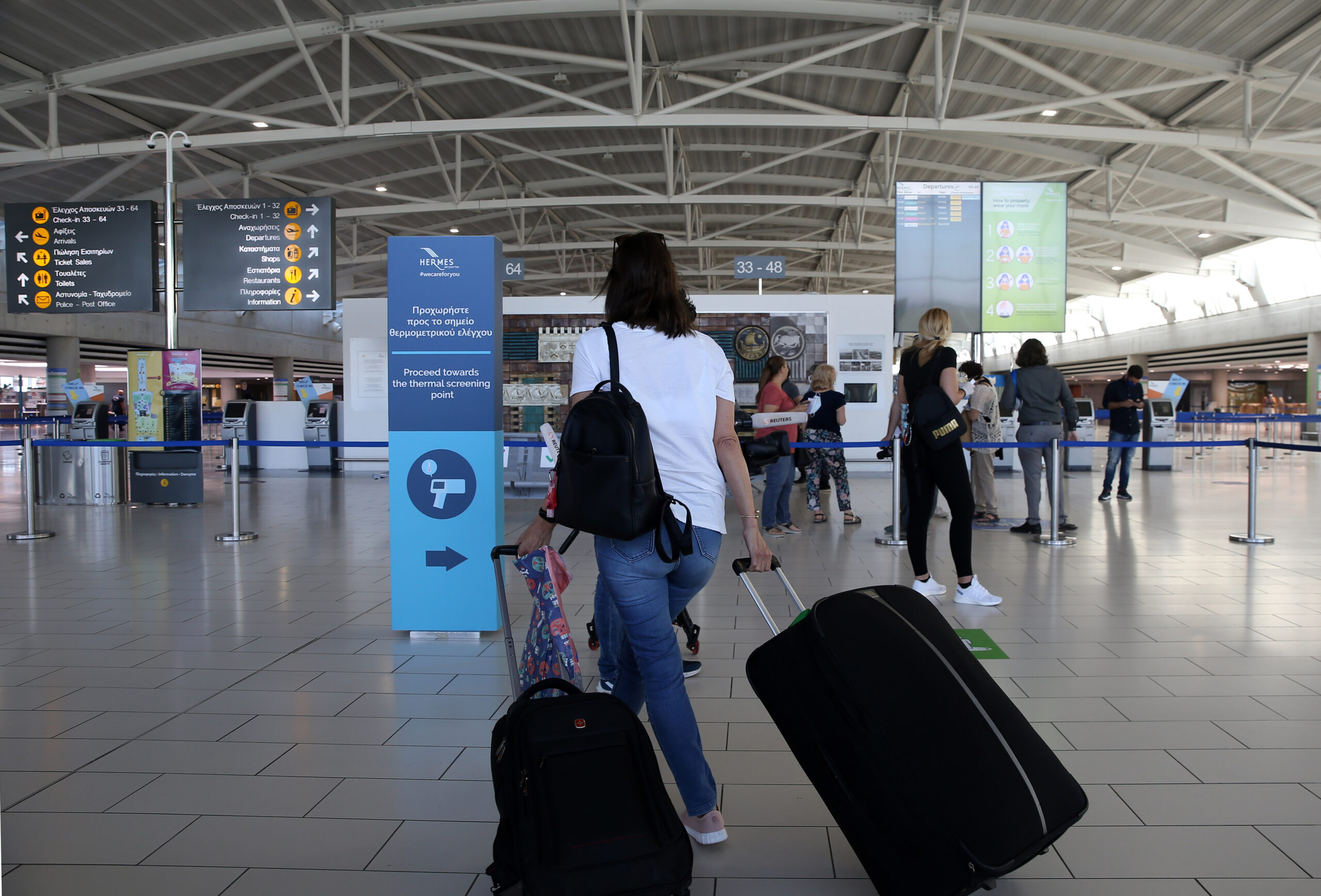 About 1.2 million passengers passed through Larnaca and Paphos airports in July. This represents 82% of pre-COVID 2019 traffic.
Airport operator Hermes told CNA that traffic at Cyprus' airports has increased this year, with more traffic in August than in July despite airport disruptions across Europe. said to be expected.
"Overall, passenger numbers increased this summer compared to the previous year. 2 years before.
"Both airports (Larnaca: 800,000 and Paphos 400,000) closed out July with almost 1.2 million passengers, representing 82% of July 2019 traffic," the official said.
"July was the second month in a row that passenger numbers topped the one million mark, the first since October 2019.
"This is very important given that we do not have the Russian and Ukrainian markets this year."
Hermes believes that September traffic will move at the same pace.
A representative from Hermès said: "The countries most of our passengers travel to and from are the UK, Greece, Israel, Germany, Poland, Switzerland, France and Italy, with a total of 38 direct flights."
post Cyprus airports handled 1.2 million travelers in July first appeared financial mirror.
https://www.financialmirror.com/2022/08/09/cyprus-airports-handled-1-2-mln-travellers-in-july/ Cyprus airports handled 1.2 million travelers in July