Europe
Cyprus limits the impact of EU green targets on aviation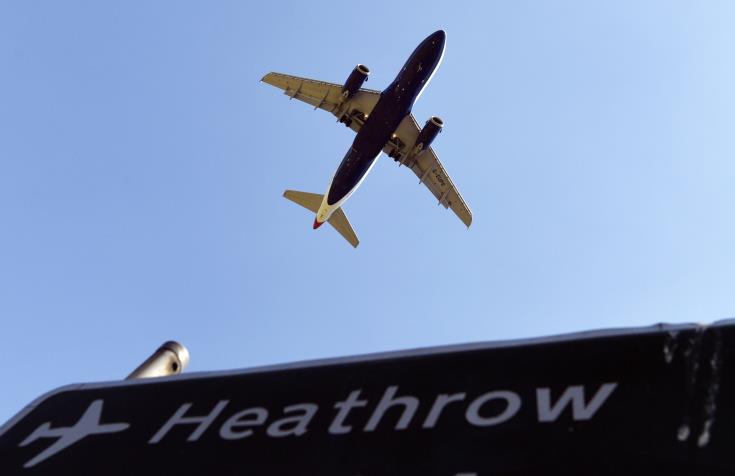 Cyprus was able to achieve a solution to limit the impact on flight connectivity by implementing EU targets to reduce air pollution, Transport Minister Yiannis Karousos told parliamentarians.
He said Cyprus has ensured Brussels recognizes the special conditions of the island region.
Karousos said there is a 100% subsidy for the price difference between conventional and biofuels and free emissions trading rights for airlines.
Also, countries such as Cyprus and Malta have exempted aircraft from refueling, and the European Commission has pledged to produce a report on the impact of pollution policies on island connectivity.
Karousos said the liberalization of airport ground services has benefited airlines. Cost reduction.
He said positive results from the implementation of the €165 million new airline incentive plan for 2023-27 and more aircraft based in Cyprus providing more than 1.3 million additional seats. emphasized.
With these developments, there has been no increase in ticket prices to Cyprus compared to other countries, he added.
The government aims to increase passenger numbers by 52% by 2027.
Cyprus has 145 air routes and seven new destinations were announced last week.
Cruises to Cyprus are on the rise, with bookings increasing from 9,000 in 2019 to 188,000 in 2022, with 207 cruise ship arrivals expected in 2023 compared to 106 in 2019.
The €1.2 billion development of Larnaca's port and marina is expected to generate €120 million in annual government revenue and create 4,000 jobs.
post Cyprus limits the impact of EU green targets on aviation first appeared financial mirror.
https://www.financialmirror.com/2022/11/29/cyprus-limits-impact-of-eu-green-targets-on-aviation/ Cyprus limits the impact of EU green targets on aviation