Asia
Decarbonizing Australia's mining sector beyond renewables highlighted in timely Black & Veatch eBook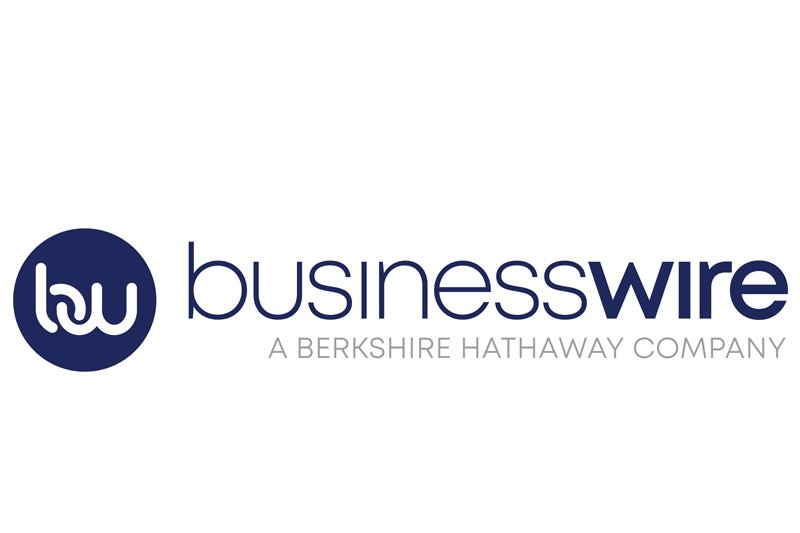 Global infrastructure solutions provider identifies opportunities to achieve cost-effective and significant decarbonization in Australia's heavy industry

MELBOURNE, Australia–(ANTARA/Business Wire)- Integrating mining infrastructure solutions across power, water and other critical technologies to help Australian miners overcome sustainability challenges at every stage of the mining process will give you the opportunity to
In an eBook, Black & Veatch water and energy experts create a powerful decarbonization roadmap that will help mining companies navigate tight budgets, technology timelines, and complex regulations in 30 years. I'm suggesting that it helps you manage and understand with spans.
"A decarbonization strategy requires a long-term perspective. When the planning phase spans decades, a clear understanding of technology maturity and costs can reduce the consequences of being locked into path dependencies and isolated assets. It is important to avoid , said Mick Scrivens, Vice President and Director of Australia Pacific, Black & Veatch.
A decarbonization roadmap helps mining companies assess competing emerging technologies that have already been commercialized and presents a risk-free path to zero emissions. Such roadmaps show investors and the community that mining operators are systematically analyzing the economic and operational feasibility of each infrastructure investment along a timeline.
This eBook covers green hydrogen production, long-term energy storage, fleet and equipment electrification, direct air capture, net-zero water recycling, emission-free explosives, nuclear power in small modular reactors, and power after mine closure. Future revenue opportunities from production.
Editor's note:

About Black & Veech

contact address

24 Hour Media Hotline | +1 855-999-5991
Source: Black & Veitch
https://en.antaranews.com/news/247397/decarbonising-australia%E2%80%99s-mining-sector-beyond-renewables-highlighted-in-timely-black–veatch-ebook Decarbonizing Australia's mining sector beyond renewables highlighted in timely Black & Veatch eBook