Middle East
Deloitte Middle East Partners Gather at Museum of the Future in Dubai to Plan Transformation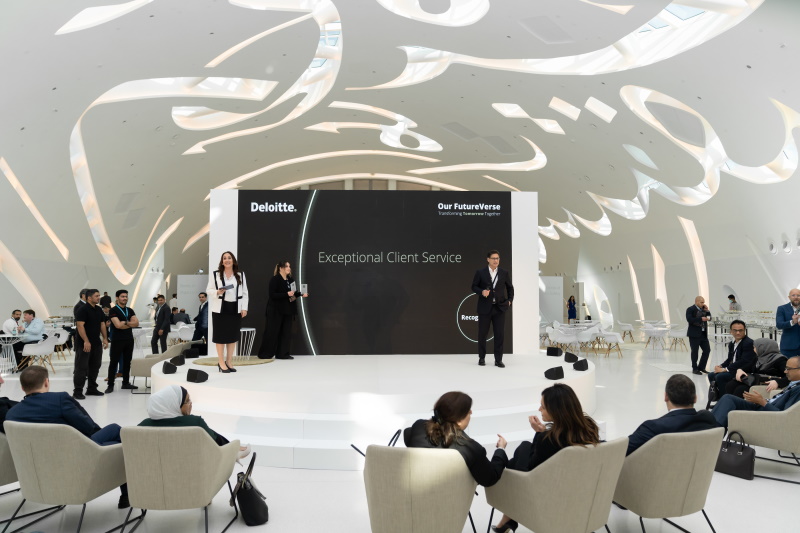 Deloitte has hired over 3,000 professionals in 18 months to meet the growing needs of the Middle East's ongoing socio-economic transformation
Over the past few days, Deloitte Middle East held its annual partner conference at the Museum of the Future in Dubai. The conference brought together over 300 partners to participate in a series of keynotes, discussion he panels and workshops focused on supporting growth and national visions in the Middle East.
Mutasem Dajani, CEO of Deloitte Middle East, said: "We will continue to take full advantage of Deloitte's global network to be at the forefront of the ongoing socioeconomic transformation in the Middle East."
Leading professional services organizations drive several mega-projects in the region and support the vision of the national economy across the public and private sectors. With a growing market, Deloitte Middle East has employed over 3,000 professionals across the region in the last 18 months. Its 50% female and in line with its diversity mission.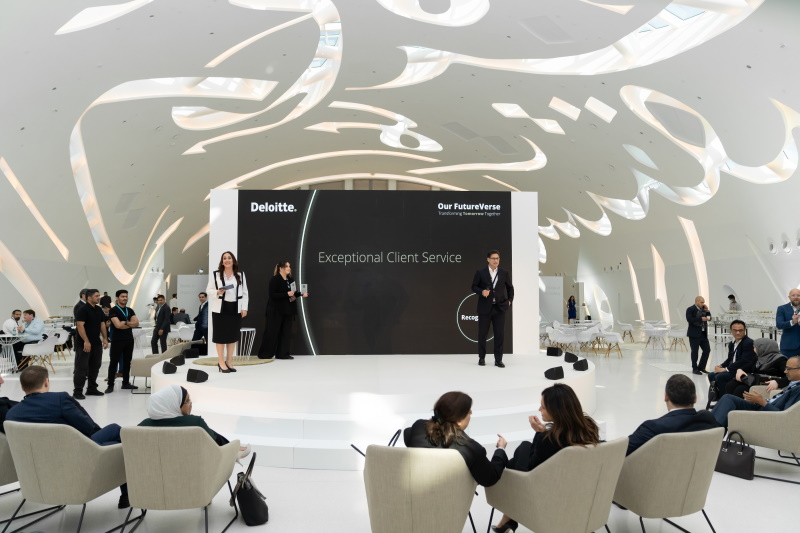 Partners discussed Deloitte's interdisciplinary model. This model aims to provide clients with a full range of end-to-end services that enable them to overcome challenges and seize opportunities. This will put Deloitte in the best position to leverage emerging technologies to support economic diversification and growth while driving the digital transformation that will play a key role in the success of the region's national agenda. .
Discussions also covered a wide range of other topics, including the future of work, Deloitte's unique employee value proposition for attracting top talent, and Deloitte's commitment to purpose-driven growth. At the partner conference, a very engaging presentation titled 'Enabling a better future' was conducted by the renowned futurist Gerd He Leonhardt, who covered topics such as AI, the digital cloud, cyber, sustainability and ESG. session was held.
http://www.eyeofriyadh.com/news/details/deloitte-middle-east-partners-convene-in-dubai-s-museum-of-the-future-to-chart-transformational-plans Deloitte Middle East Partners Gather at Museum of the Future in Dubai to Plan Transformation