Asia
Deputy Secretary of Transportation of Lithuania visits Taiwan: Ministry of Foreign Affairs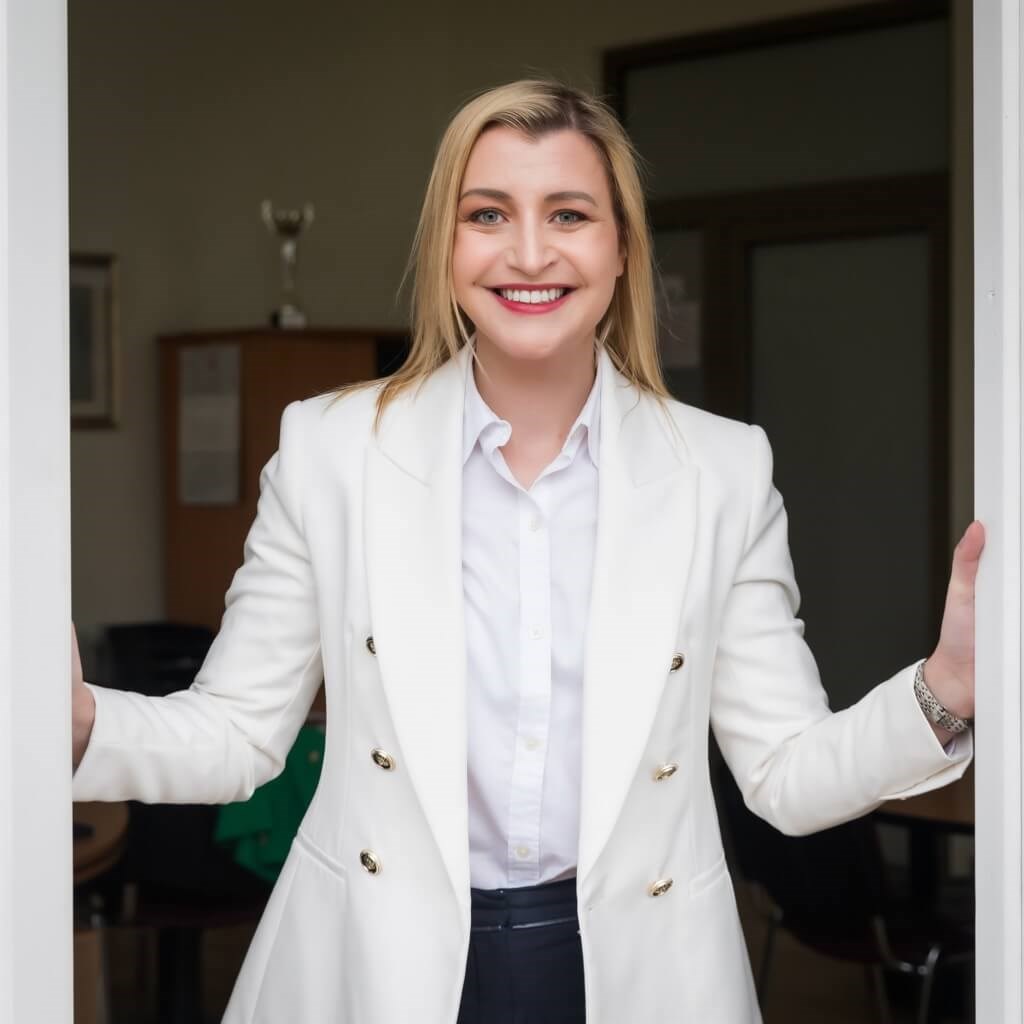 TAIPEI, Aug. 6 (CNA) Lithuania's Deputy Transport Minister Agne Vaitzukeviczute will lead an 11-member delegation to visit Taiwan over five days starting Sunday, according to Taiwan's Ministry of Foreign Affairs (MOFA).
The delegation will consist of Lithuanian officials and representatives of the electric bus industry, according to a Foreign Ministry news release on Saturday.
The delegation will visit Taiwan's transportation agencies and major electric bus manufacturers to explore the potential for cooperation in the electric bus, smart and green transportation industry, as well as show the solidarity between the two democratic allies, We plan to build an industrial chain in According to a Ministry of Foreign Affairs news release,
The visit will demonstrate Taiwan and Lithuania's commitment to building a green economy, deepening bilateral trade ties and building closer partnerships on shared values, the report said.
Following the visits of Jovita Neriupsiene, Deputy Minister of the Ministry of Economic and Innovation of Lithuania on June 12th and Egidius Giedraitis, Deputy Minister of Agriculture of Lithuania on June 22nd, a series of deputy ministerial visits by Eastern European countries to Taiwan. Third time. said.
Taiwan's representative to the United States Xiao Bikim and Vice Foreign Minister Harry Tseng visited Lithuania last month to mark the 100th anniversary of the founding of the United States. Is going. Establishment of official diplomatic relations with Lithuania.
Taiwan's Legislative Speaker You Si-kun (游西堃) also visited Vilnius last month and led a delegation of parliamentarians from across party lines.
https://focustaiwan.tw/politics/202208060019 Deputy Secretary of Transportation of Lithuania visits Taiwan: Ministry of Foreign Affairs