Europe
Description of the new PAM parking space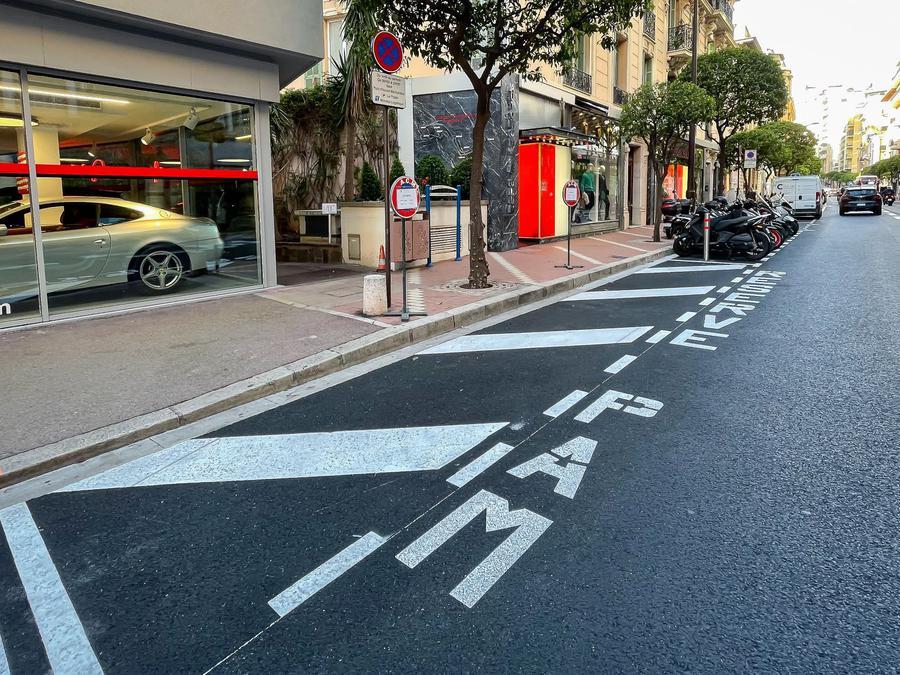 Monaco has introduced designated parking lots for drivers delivering products ordered online, making the lives of all road users easier and facilitating the digital transition of the Principality.
With the advent and escalation of online shopping, the number of delivery trucks on the road is skyrocketing. While these trucks provide important services, they often do not have private parking, which can be illegally double-parked, causing traffic problems or being forced to park far away from the delivery point. Therefore, problems may occur.
The Equipment, Environment and Urban Planning Bureau and the inter-ministerial delegation responsible for digital migration aim to change all of this. As part of the Extended Monaco program, we have set up a series of connected delivery areas reserved exclusively for participating drivers.
Product reception point (PAM, Points d'Accueil Marchandises), They help promote the logistics of the city and the distribution of goods in the territory of Monaco.
"The rise of online commerce in our modern society must be accompanied by reflections up to the last kilometer of our territory," said Céline Caron-Dagioni, Minister of Equipment, Environment and Urbanism. .. "Certainly, digital technology provides us with a way to organize the flows observed in the Principality in real time for the benefit of the inhabitants. Therefore, under the acronym PAM, the first full-scale by users. Test will start. "
The Principality's nine strategic sectors are prioritized by three local players, La Poste, Monaco Logistique, and the Senior Citizens and Social Action Department of Monaco City Hall. These delivery areas are distinguished by specific markings on the ground to avoid use by unauthorized persons. These will be strictly assigned and implemented from 6 am to 8 pm for the companies and services participating in this initiative.
Each space is large enough to accommodate two light commercial vehicles or trucks with tailgates, and when combined with the dedicated www.livici.gouv.mc website, delivery personnel find the one that works best for them. There is a sensor that allows you to access it. Parking for their delivery.
Not only does this site make it easy for drivers to find the specified PAM space, but it also has features such as real-time availability, itinerary, parking, and incident declaration capabilities.
Frederick Genta, Inter-Ministry Representative for Digital Transition, emphasized the importance of such a program: Organized and regulated delivery with digital technology enables us to support economic development without impacting mobility. Therefore, this solution contributes to the quality of life goals of the Principality supported by smart cities. "
PAM will be extended by the end of this year.
Photo courtesy of Michael Alesi, Government Communications Department
post Description of the new PAM parking space First appeared Monaco life..
https://monacolife.net/new-pam-parking-spaces-explained/ Description of the new PAM parking space