Asia
Dolawatte wants people under 35 to challenge LG poll, Opps says not to postpone election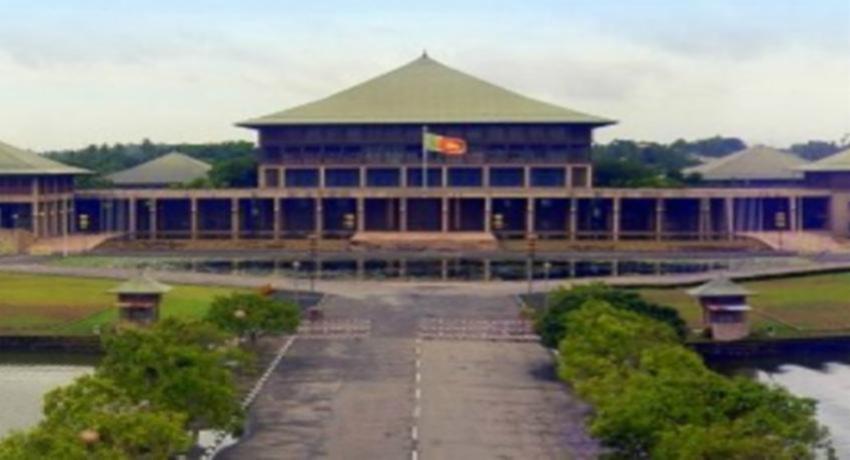 Colombo (News 1st) – MP Premnath C. Dolawatte submitted a motion to parliament on Tuesday (8) calling for an amendment to the Municipal Elections Act, allocating 25% of nominations to people under the age of 35.
Members of the House of Representatives have informed Congress that they must give the younger generation a chance to fight.
But Nationalist Party leader Anura Kumara Dissanayake warned that the amendment should be used to postpone local government elections beyond March 2023.
SLFP MP Dayasiri Jayasekera also said the amendments should not be used to delay elections.
the latest news



https://www.newsfirst.lk/2022/11/08/dolawatte-wants-those-below-35-to-contest-lg-polls-opps-says-not-to-delay-election/ Dolawatte wants people under 35 to challenge LG poll, Opps says not to postpone election