Middle East
Dubai issues "Musataha" land decree to promote real estate investment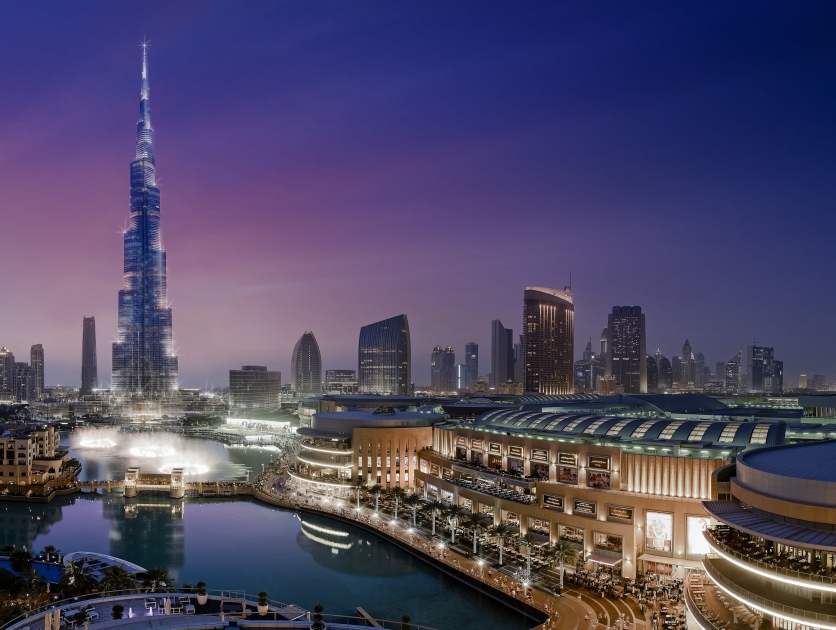 Dubai has issued a new law to promote real estate investment through public-private partnerships.
Sheikh Mohammed bin Rashid al-Maktoum, Vice President and Prime Minister of the United Arab Emirates, has issued a decree regulating the rights of "Musataha" on Dubai's commercial land, according to the Emirates News Agency.
Under the new law, the Musataha Agreement allows investors to build, mortgage, rent, sell or buy land owned by a third party for up to 35 years.
The decree aims to facilitate the creation of new construction ventures in the Emirate as part of a plan to become a leader in international real estate investment.
Musataha's contract may be extended for up to 50 years. You must make a renewal request two years before the expiration date.
Contract holders are subject to some rules and regulations. In some cases, we may refrain from changing the use of commercial real estate without the consent of the landowner.
Musataha contracts must be registered through the records of the Dubai Land Authority or the register of the Dubai International Financial Center, depending on the owner.
The terms and obligations of the contract must be specified by the Dubai Land Authority.
Commercial land covered by the Mustaha Agreement may be inspected by the department to ensure that the transaction is in full compliance.
In order for the Dubai Land Department to promote the peaceful resolution of disputes caused by complaints and dissatisfaction, it must comply with the 1996 provisions and amendments to Government Claims Act No. 3.
The decree requires the Dubai Land Department to establish a special register for the Musataha Agreement.
The new law also specifies fines that will be levied if a certificate of completion is not provided for a project built on commercial real estate subject to the agreement.
http://www.eyeofriyadh.com/news/details/dubai-issues-musataha-land-decree-to-spur-real-estate-investment Dubai issues "Musataha" land decree to promote real estate investment