Europe
€ 1,000 given to farmers to grow silage to combat grain shortages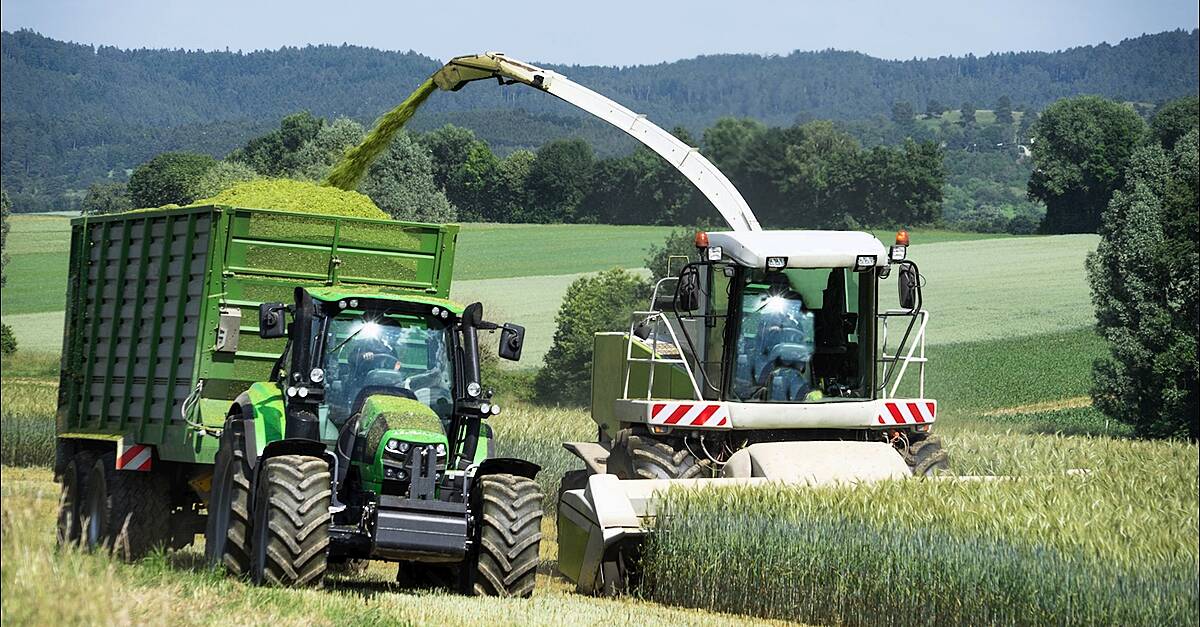 As part of a € 55 million plan to make up for the grain shortage caused by the war in Ukraine, farmers will each be paid up to € 1,000 to support silage cultivation.
The Cabinet will approve a major new plan for farmers to grow silage, and due to the war and the wider living cost crisis, silage costs could rise by up to 30% this year, agricultural groups. Demands urgent action.
As Irish examiner Agriculture Minister Charlie McConalogue reportedly brought notes to the Cabinet on Tuesday, planning a € 55 million package to help farmers grow crops to ensure adequate feed for cattle this winter. Will be outlined.
According to the memorandum, the package under development will provide farmers with a payment of € 100 per hectare for all silage cut to 10 hectares.
This means that each farmer is eligible to receive up to € 1,000 and payments will be made later this year. The budget has not yet been finalized, but it is understood that up to € 55 million could be allocated.
Ireland's Natura and Hill Farmers Association (INHFA) says silage and hay subsidies need to be introduced to offset the significant rise in fertilizer, plastic and diesel prices this year. The group said farmers would have to pay a veil of at least 5 euros.
Mr. Makona Rogue is required to seek help as an urgent issue.
The cost of making veil silage this summer is estimated to increase by nearly 30%, and INFHA president Vincent Roddy estimates that this year's price could reach € 30 a veil.
The Irish Farmers' Association (IFA) welcomed this support, but said it needed more.
"The surge in input costs is putting a lot of pressure on farmers. We are already lagging behind in encouraging farmers to maximize grass growth," said IFA President Tim Cullinan. ..
"Ministers must act swiftly to announce details and put the plan into action. As input costs change, more support is needed. Real from agencies around the world. Food security concerns are emerging and it is important for Irish farmers to support and support food production. "
https://www.breakingnews.ie/ireland/farmers-to-be-given-e1000-each-for-growing-silage-to-combat-grain-shortage-1298618.html € 1,000 given to farmers to grow silage to combat grain shortages