Middle East
Edda Wind Bags long-term charter with Siemens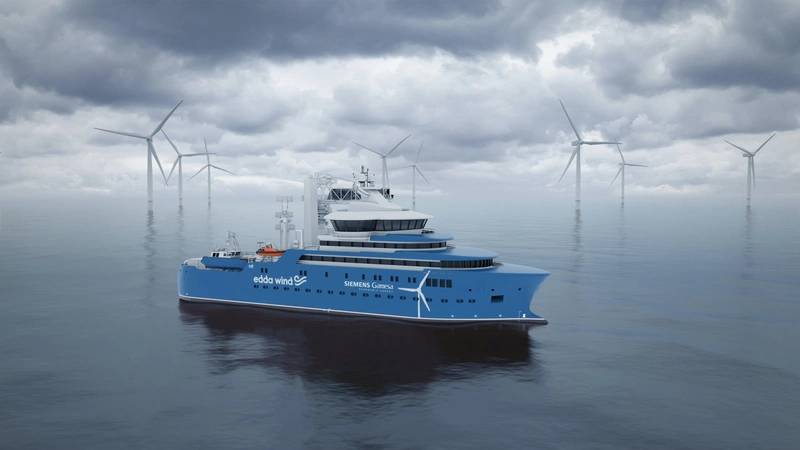 Norwegian offshore wind company Edda Wind said it has signed a long-term contract with Siemens Gamesa Renewable Energy for one of its new service operations vessels (SOVs).
The deal began in mid-2023, and Edda Wind said it could operate vessels in early 2023, which is expected to become a "lively short-term market" before entering long-term charter vessels.
"This is another important milestone for Edda Wind and strong evidence that the company is realizing our ambitions. One of the leading offshore wind companies and our business. We are very pleased that this long relationship with the segment we are doing has begun in this way, "said Kenneth Walland, CEO of Edda Wind.
Currently, six of the eight Edda Wind fleets are reserved for long-term charter vessels. As a result, Edda Wind will be able to choose opportunities for the rest of the fleet, the company said.
Have recently IPO completed With the additional cash injection announced last week on the Oslo Stock Exchange, Edda Wind said it is positioned for further growth in "an attractive market with significant growth potential." The company said it is evaluating and pursuing available opportunities with the aim of strengthening and developing its position in the C / SOV market.
https://www.oedigital.com/news/493141-edda-wind-bags-long-term-charter-with-siemens-gamesa Edda Wind Bags long-term charter with Siemens